Are American Sports Playoff Series Too Long?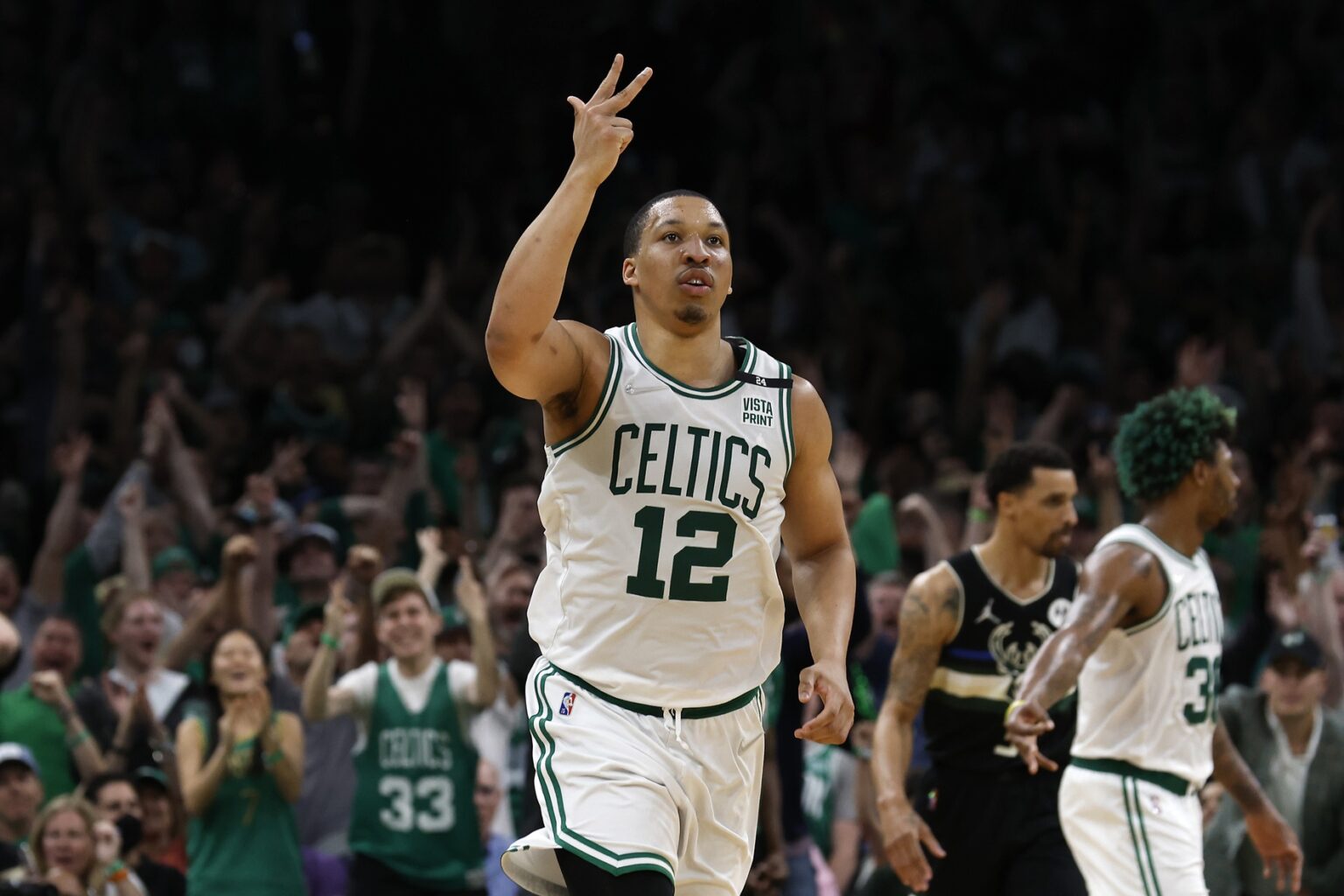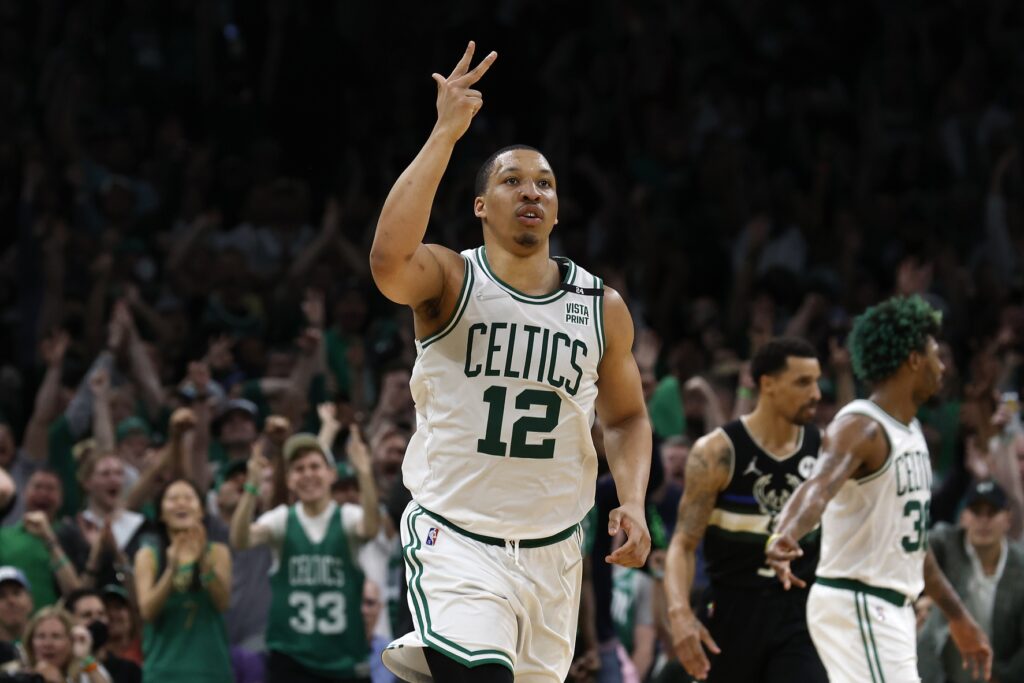 For fans (and TV rating executives) there's nothing like a Game 7 in the playoffs. In the Spring of 2022 we've been blessed with a plethora of them, five in the NHL and two in the NBA on the May 14th-15th weekend alone.
As exciting as these elimination games can be, the question still needs to be asked if these playoff series' are too long? The Boston vs. Milwaukee series in the NBA for example lasted from May 1st to May 15th – two whole weeks to determine who is the better of the two teams. The NCAA Tournament lasts just three weeks and features 64 teams.
Pros for the Seven Game Series
One of the things that do make the NCAA Tournament so thrilling to watch is that it's do-or-die in each and every game. #1 seed Virginia would likely beat #16 UMBC in a three, five, or seven-game series 10 times out of 10, but in a one-game playoff, anything can happen as it did in 2018 when UMBC won 74-54.
That's what makes the Game 7 so exciting is that it's an elimination-style, 'win-or-go-home' contest. The long series also ensures that the better team advances. It really does make for a better postseason when the best teams are meeting up in the Conference Finals and Championship series'.
While these series' are very long, they are also very profitable which is why you'd be more likely to see them extended rather than trimmed. The Bucks vs. Celtics Game 7 was projected to have over $8.5 million viewers (it didn't hurt it was the defending champs vs. the league's most storied franchise). More extended playoff series' also mean more revenue for home teams, with Golden State reportedly making an extra $130 million on their 11 home games during the 2018 playoff run.
Why 7-Game Series' Are Too Long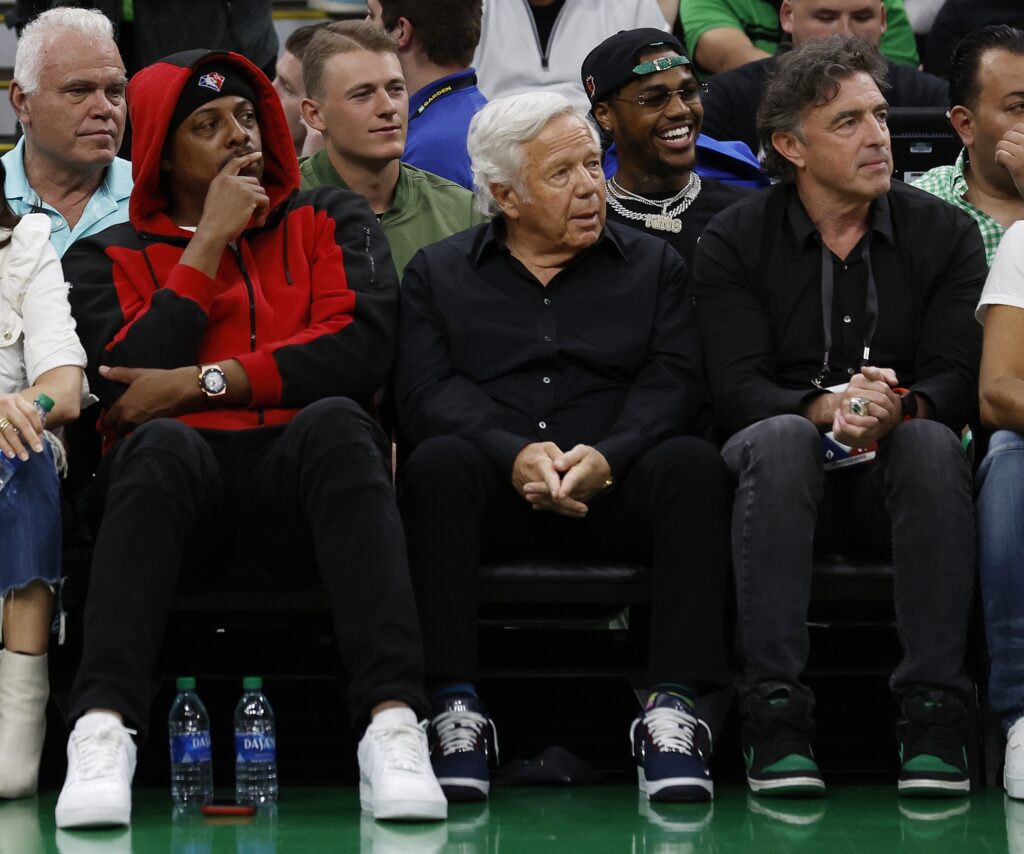 Team ownership and television executives love the longer series format. Still, the group that would probably prefer a five or even three-game series is the fans – especially the casual fans. In the NBA series between Boston and Milwaukee, there was a three-day break between games 2 and 3. The casual fan can lose interest and forget what is happening in a series when there is such an extended layoff.
Another reason why 7-game series have a negative connotation is that they hurt the integrity of the games as the playoffs move forward. If the Miami Heat sweep their opponent in 4 games but the Celtics need to go 7 games to advance, they are coming into the next series tired and likely banged up. The Heat meanwhile are well rested, so are you really, truly getting the best matchups with the longer series? On the flip side, Miami could also be out of rhythm after maybe not playing for a week, so instead of quality basketball, you get sloppy play as the postseason moves on.
Not Much Will Change
We can gripe all we want about NBA, NHL, and MLB playoff series' being too long, but not much will change. There is too much money involved for each party to shorten these rounds, so it's best to just embrace and enjoy. Although the 2022 basketball and hockey postseasons would have us thinking differently, game 7's are also not the norm.