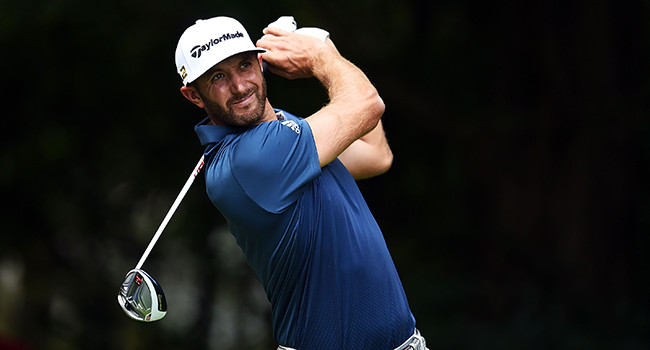 Another week means another golf tournament to preview! Read below as we highlight the favorites to win the 2018 British Open!
Dustin Johnson (12-1)
The 34-year-old has been blessed with good luck in 2018, as he has a pair of wins, and ten total finishes inside of the top 10. He is the top FedExCup ranked player right now, as he is showing absolutely no signs of slowing down.
The impressive thing about Johnson has been his consistent dominance in 2018. He hasn't struggled on any of the courses, and is just starting to find his stride. He is a strong candidate to win here, and betters would be wise to pick Dustin.
Dustin Johnson obviously likes to start fast. He feels it's a huge advantage to be out in front of the pack early. He had this to say when he was leading the US Open after Friday:
"I like being in the lead for sure. It's less shots you've got to make up. "
Rory McIlroy (16-1)
It's hard to have any course and not label McIlroy as one of the tournament favorites. 2018 though, has not been so kind to him, as since winning the Arnold Palmer Invitational, he has failed to see much success. He is #39 in the FedExCup rankings, and has only three top-10 finishes.
Rory has not been able to win at this course over the past few years, but his chances could still be pretty good. He is among the best golfers in the world as long as he's still out there taking but cuts. He's a risky bet, but one you could argue as worthwhile.
Rickie Fowler (16-1)
The 29-year-old Fowler comes in with the same odds as McIlroy, and is yet to earn a win this year. Ranked #16 in the FedExCup rankings, he has twice finished second, and has seen himself in the top 10 on two other occasions. He has a few things that still need to be corrected.
In order to find success here, he will need a strong first day. His performance on the first few holes, will tell us all we need to know about what to expect from him for the rest of the tournament. Bet on him if you'd like, but there are no guarantees of a great performance from Rickie Fowler.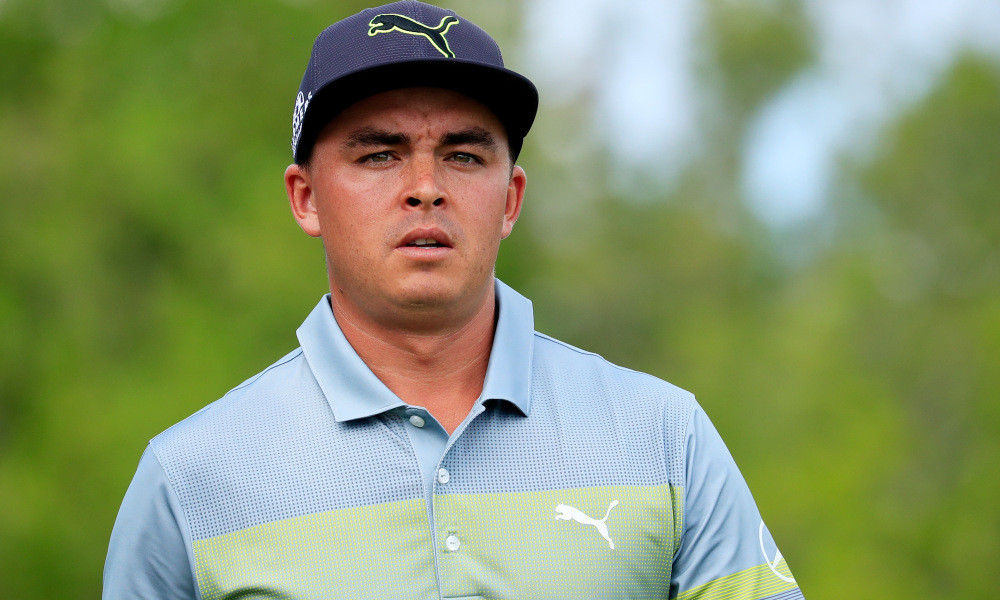 Justin Rose (16-1)
With two wins already under his belt this year, all is well for the 37-year old Rose. He is number four in the FedExCup rankings, and has seven finished inside of the top 10. His success this year has been consistent, and shows that he is not to be counted out,
It's fair to say that he has as good a chance of winning it all as Johnson, labeled with the best odds, does. One of the better golfers in the world right now, Rose has been on a tear and will be looking to keep it going.
This should be a great event. There are several other guys that have pretty good odds to take down the title, such as Tiger Woods, Phil Mickelson and the darling from the final day at the US Open – Tommy Fleetwood. Best of luck whichever direction you go with your bets.
Full Open Championship Betting Odds
The betting odds for the Open Championship are from BetNow and as of July 17, 2018:
Dustin Johnson +1200
Justin Rose +1600
Rickie Fowler +1600
Rory McIlroy +1600
Jordan Spieth +2000
Jon Rahm +2000
Tommy Fleetwood +2000
Justin Thomas +2200
Brooks Koepka +2200
Tiger Woods +2200
Henrik Stenson +2800
Sergio Garcia +2800
Alex Noren +3000
Francesco Molinari +3300
Jason Day +3300
Patrick Reed +3500
Paul Casey +4000
Tyrrell Hatton +4000
Branden Grace +4000