What Does 'Over' Mean in Betting?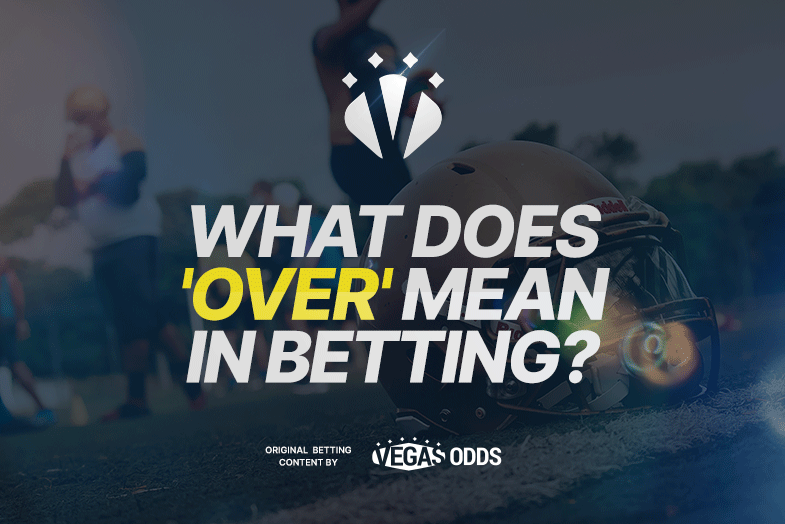 "Over" refers to a wager on the combined number of points scored by both teams in a game being greater than what the bookmaker sets. It is used in the context of "total points" (also known as "over under") betting.
The sportsbook will set a line known as the over-under (O/U). This line is intended to create a total where the chances of either outcome are fairly similar, and you'll see the odds are close to -110 on most occasions.
Picking the 'over' means you need both teams to combine for more than the set amount of points/goals/runs in the same game to win the bet. For example, if the line in an NFL game is 47.5 points and the final result is 28-20, you'll win the bet because the total amount of points is over 47.5.
Best Online Sportsbooks for Over/Under Total Betting
9.7


First Deposit Bonus
50% up to $1000
9.4


Sign-up Bonus
125% up to $2500
9.2


Sign-up Offer
50% up to $250
9.5


Welcome Bonus
50% up to $1000
9.1


Sign-up Bonus
100% up to $1000
8.4


Sign Up Offer
100% up to $300
8.9


Sign-up Bonuses
100% up to $150
8.7