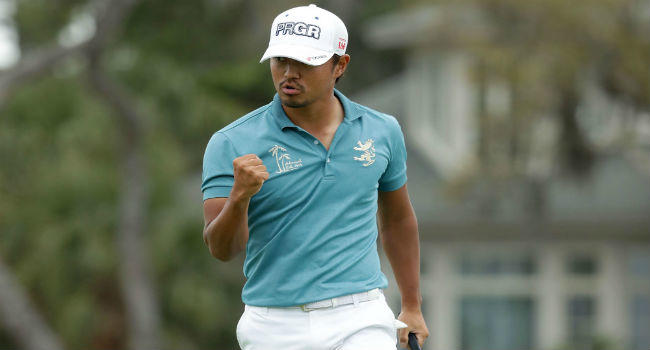 It was a great time to be Satoshi Kodaira. Read below to find out more about the Golfer who just won the RBC Heritage!
Who is Satoshi Kodaira?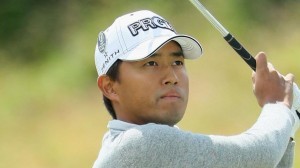 Originally born in Tokyo, Japan, he turned pro back in 2010. Having competed in fourteen prior events, he had never tasted victory in any tournament or event that had been played in America. His odds of winning this event were at just 200/1 coming in, and he had to get through some big names in order to come out on top.
He has had a tremendous career playing on the Japan Tour, where he has won six different events since 2013, including twice this past fall. This was his very first time playing in RBC Heritage, and it only adds to the intrigue.
He entered RBC being ranked as the 46th best golfer in the world, and won some big-time prize money, going out with $1.206 million. It was a big time pay day for a player who appears to be seriously on the rise.
How'd he win RBC?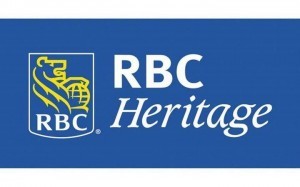 He entered the final day of play needing not only to play better than he ever had before, but for a number of his competitors to also slow down and struggle. He was six shots down at one point in a playoff with Si-Woo-Kim, and rallied to take him down in the third different playoff hole.
He rolled in a 25-foot birdie on the par-3 17th hole, before punching his fist in celebration. A lot of hard work went into this one for Kodaira, who prevailed and now has an invitation waiting for him to join the PGA Tour. The 28-year old isn't going to be forgetting this one any time soon.
He said that this was a stage he had been dreaming about, and is going to eagerly accept the invitation to join the PGA Tour full time. It's very exciting for him, without a doubt, to be playing for eight years and finally come out on top.
What's next for Kodaira?
He will become a full-time player on the PGA Tour and look to replicate some of the success which he had on the green over these past few days. A few weeks off for him are definitely warranted, as he has only, as he mentioned, been able to dream of the situation he has now gotten himself into following his win.
A chance to join the Tour full-time should be no surprise to anybody that has known him throughout his career. All of the golfers he has taken down during his complete dominance in Japan will more than likely be congratulating him soon on taking such a large career step.
The next big event is the Valero Texas Open, which will be played from April 19-22.
Impressive takeaways from his winning of RBC
. Quite a few of the top competitors from the final results were all younger than him (Bryson DeChambeau and Si Woo Kim)
. He was able to hold off Ian Poulter, who entered with the best odds of winning and had won a title just two weeks earlier
. 45 players in the world ranked higher than he did coming in
. Start times were pushed up for the final day due to inclement weather, affecting preparation and pre-tee rituals
. Had the tournaments' best round of the week at 63 on Friday
. He earns himself a nice three-week vacation and a nice chance to enjoy the weather in the Bahamas