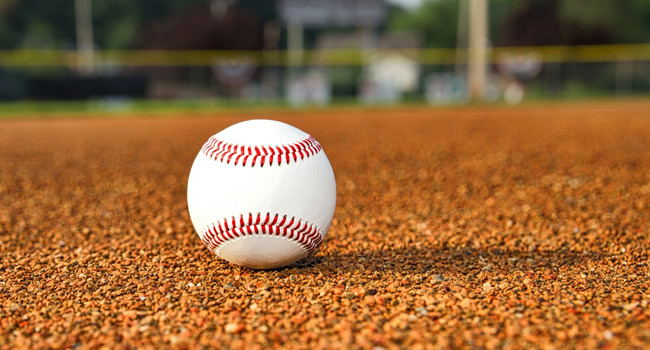 As we come into the All Star break, now is the perfect time to look ahead to the question everybody has on their mind. Who will win this year's World Series? Read below for the team's with the best odds!
Before we do so – the latest on end of the season awards coming later:
New York Yankees (+475)
Already leading the major leagues in home runs, and owner of a pitcher who has already won 14 games, life has been very good to the Yankees this year. Stanton is no longer being booed, and the team continues to get more and more guys to help them win games. Their bullpen has been as good as any part of the team, which is really saying something.
It's truly not surprising this team, now 3.5 games behind the Red Sox, who have won ten in a row, are listed with the best odds. Led by Judge and Stanton and their incredible ability to go deep at any time, the Yankees have been dominant.
Yankees manager Aaron Boone knows the expectation of winning a title is there. He is also impressed with his group of guys and their willingness to go all in this year. He had this to say:
"Last year was great. A lot of these guys came of age and viewed it as a very successful season, but I think what stands out being in that room right now is each guy I've spoken to, the hunger is there and there's no satisfaction with what they're able to accomplish. We understand it's a very tough road. That will be one of our messages, especially for young players who have had success." – Aaron Boone
Houston Astros (+500)
The reigning champions have gotten off to a start many teams can only dream of. 62-34 record, the best starting rotation in baseball, and also the best second baseman in the league. They are well managed by AJ Hinch, and really haven't shown a weakness. Surprisingly, they are only three games ahead of the Mariners, who have fought hard this year.
Once the playoffs come around, there will be questions as to who should start and who should join the bullpen for this team, but when that is your biggest concern, it's pretty clear you're in a good spot. Watch out for the 'Stros.
Boston Red Sox (+600)
Things just keep getting better for the Red Sox. They've won ten games in a row, have their largest lead of the year on the Yankees, and have seen their starting pitchers thrive. They haven't had a weak link, as they have in years past, plus an offense led by Mookie Betts and JD Martinez is as good as it gets.
Once the playoffs come around, they will need to figure out how to discover some old magic. In the last few postseasons, it was an early exit for Boston, but this year figures to be different. It's crazy to believe though, that a possible 100-win team in the AL will have to be knocked out in the division series.
Chicago Cubs (+750)
Though they aren't in first place, the Cubs have been playing well of late and are 14 games over .500. They have a great squad right now, led by Javy Baez, leading in home runs, RBI's, and stolen bases. Their pitching has come around, as they are close to finally catching the Brewers.
As a team, they are hitting .264, an incredible feat considering their opponents are batting just .229, and a number of teams in the league are around .230. Life has been good in recent weeks for the Cubs, and if their current pace continues, we'll be seeing them in their second World Series in three years.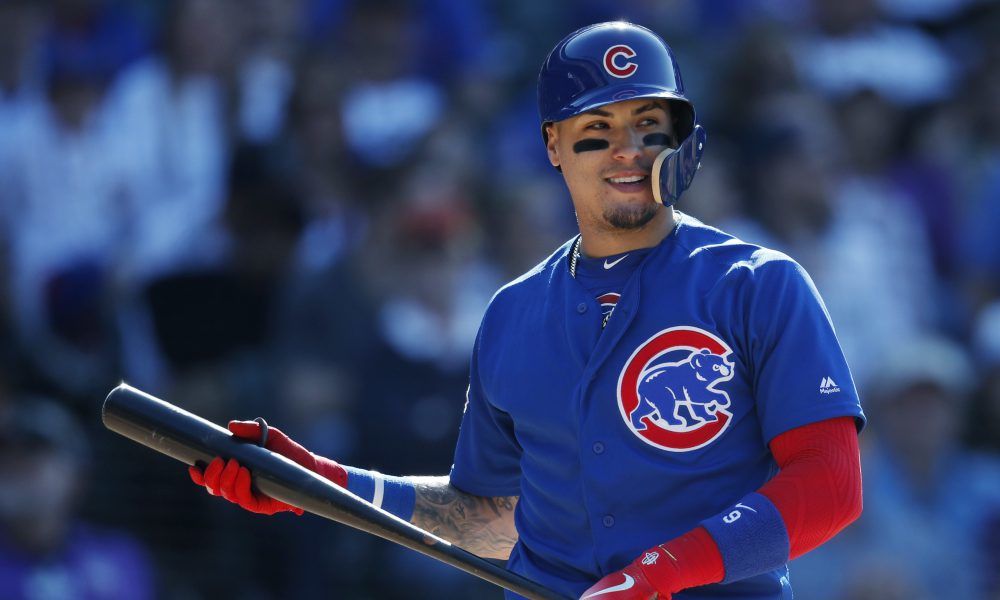 Full Betting Odds to Win the 2018 World Series
The odds in this article come from SportsBetting.ag and are accurate as of July 13, 2018
New York Yankees +475
Houston Astros +500
Boston Red Sox +600
Chicago Cubs +750
Milwaukee Brewers +1000
Cleveland Indians +1200