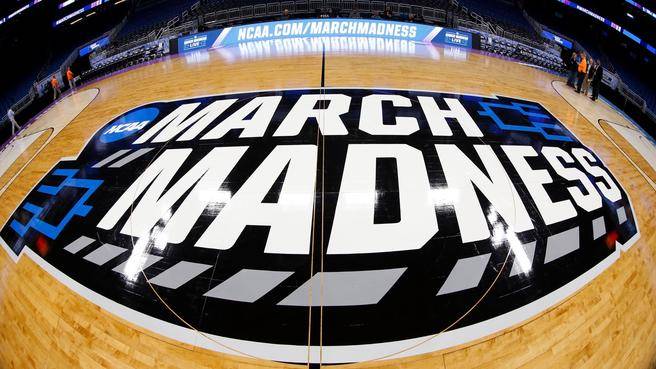 March Madness produced great excitement in 2018. Read below as we highlight some of the favorites to win next season in NCAA Basketball!
Duke Blue Devils Betting Odds (5/1)
Although this team is losing their entire starting five to the NBA draft, they should be able to repeat their success of this past year.
With big name players like Cam Reddish and Zion Williamson coming to play, they are going to be a nightly highlight reel. There will be a lot of talent still remaining on the Blue Devils roster, even with the overhaul.
Any team that is led by Coach K should be favored to win just about any game, just because of little fundamental principles they run better than other teams. Hard to bet against Williamson, who we have waited many years to see at this stage.
Villanova Wildcats Betting Odds (8/1)
The reigning champions were extremely impressive in their 2018 run to the top, winning each and every game by double figures. Lead by Jay Wright, they picked up their second title in three years to show the world what they really are.
Although they are losing most of their best players to the draft, they have five-star recruit Jahvon Quinerly coming in, and he should have a large role immediately.
Omari Spellman was a beast in 2018, and should have even more of a chance to lead the offense next season. The Wildcats are a well-disciplined team, which plays to their advantage.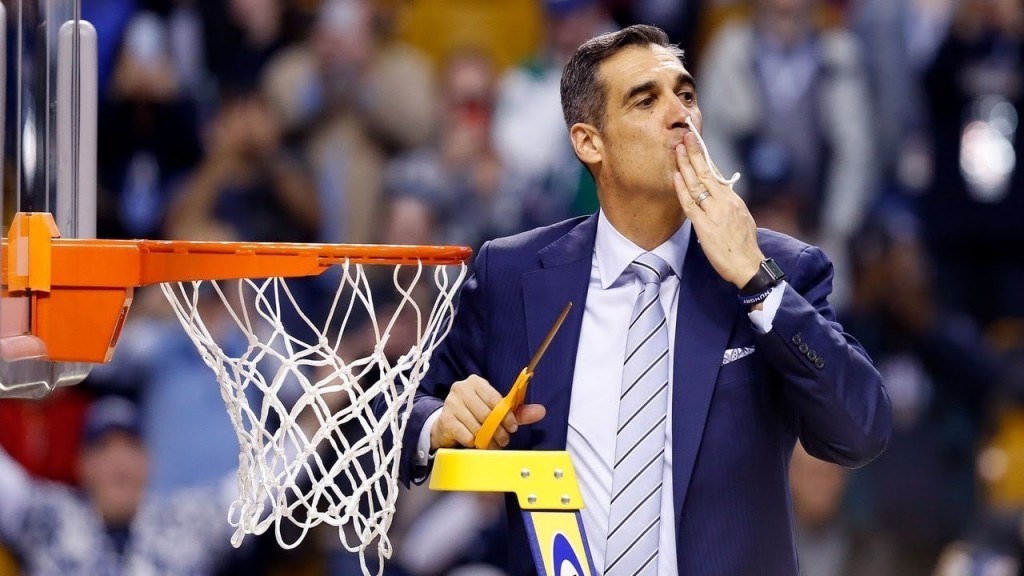 Kansas Jayhawks Betting Odds (8/1)
This is a team that is going to continue where they left off this season with a big run next year. Bill Self has done a tremendous job in his time at KU and that will continue.
They will be bringing in two five-star in Quentin Grimes and Devon Dotson. Both players are going to bring a lot to the table, and it will be fun to watch the two of them.
Though they are losing Devonte Graham, they should have plenty of talent left to help lead them.
Kentucky Wildcats Betting Odds (8/1)
Also named "one-and-done University", Kentucky has continued to stay competitive every year despite having to constantly remake their rosters.
They are bringing in three out of the top twenty recruits from this year's class next season and they should immediately make them a force.
EJ Montgomery, Keldon Johnson, and Immanuel Quickley are all coming to learn the game from one of the best coaches in the NCAA, John Calipari.
North Carolina Tar Heels Betting Odds (12/1)
Roy Williams has done a tremendous job in his time at UNC and that is expected to continue in 2018. They tend to get the most 4-year players out of all the big-time schools.
They will return their best player, Luke Maye, and are also bringing in a pair of five-star recruits. It will be fun to watch both Nassir Little and Coby White as they provide great support for the star.
It is never a championship odds article if UNC is not included. This statement will remain true for a number of years to come.
Full College Basketball Championship Betting Odds
| | |
| --- | --- |
| Duke | +700 |
| Villanova | +800 |
| Kansas | +900 |
| Kentucky | +1000 |
| Gonzaga | +1000 |
| North Carolina | +1200 |
| Virginia | +1600 |
| Michigan State | +2000 |
| Michigan | +2500 |
| Tennessee | +2500 |
| Oregon | +2800 |
| Auburn | +3300 |
| UCLA | +3300 |
| West Virginia | +3300 |
| Florida | +4000 |
| Purdue | +5000 |
| Texas Tech | +5000 |
| Wichita State | +5000 |
| Nevada | +5000 |
| Cincinnati | +5000 |
| Virginia Tech | +5000 |
| Indiana | +5000 |
| Arizona State | +6600 |
| Clemson | +6600 |
| Maryland | +6600 |
| Miami Florida | +6600 |
| Ohio State | +6600 |
| Vanderbilt | +6600 |
| LSU | +6600 |
| Louisville | +6600 |
| Syracuse | +6600 |
| NC State | +7500 |
| Penn State | +8000 |
| TCU | +8000 |
| Texas | +8000 |
| Texas A&M | +8000 |
| Baylor | +10000 |
| Butler | +10000 |
| Florida State | +10000 |
| Mississippi State | +10000 |
| Seton Hall | +10000 |
| St. John's | +10000 |
| Xavier | +10000 |
| Arizona | +10000 |