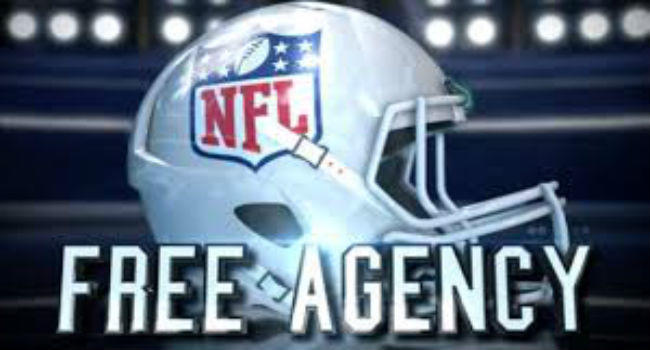 The NFL has been crazy busy with free agent signings early in the new season. Several teams changed up their receiving core for the 2018 season:
Colts beef up their receiving corps, sign Ryan Grant & Eric Ebron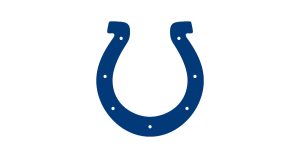 The Indianapolis Colts are headed for some change with their receivers. After a very poor year from the wide receiver spot aside from TY Hilton, and the tight end spot aside from Jack Doyle, Indy decided it was time for some change. They were fortunate that Ryan Grant's deal with Baltimore fell through as they were able to scoop up the 27-year old wide out on a 1-year deal.
He posted career highs with 45 receptions, 573 yards, and 4 touchdowns a year ago in Washington. He will likely be tasked with replacing the production of Donte Moncrief, who is off to Jacksonville.
They're also signing former Lions tight end Eric Ebron. Though he has a reputation for dropping a lot of passes, he has been a consistent red zone threat over the duration of his NFL career.
He caught 53 passes for 574 yards and 4 TD's a year ago. They had a void next to Jack Doyle last year after Dwayne Allen left for New England, so in adding a guy like Ebron, they take some attention away from Doyle, and can run a lot of 2 tight end sets.
Patriots bolster special teams, offense by adding former Raider Cordarelle Patterson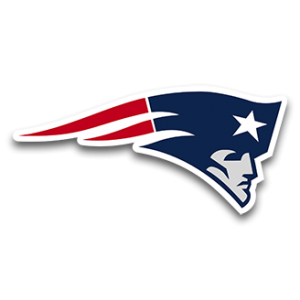 This isn't a move that is getting a lot of attention, but it will have a big impact on the 2-time reigning AFC champs. Swiss army knife Cordarelle Patterson is headed to the Patriots after Oakland dealt him and 7th round pick to bring a 6th round pick back. Patterson caught 31 passes for 309 yards, rushed 13 times for 121 yards and 2 TD's, and averaged 28 yards per kick return a season ago.
He hasn't gotten as many offensive touches since his very first year in Minnesota, but with Danny Amendola and Dion Lewis leaving New England, watch for Patterson to have a number of responsibilities in the offensive, and be an explosive weapon for Tom Brady.
Jaguars cut long longtime TE Marcedes Lewis, WR Allen Hurns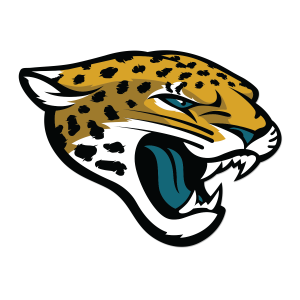 The Jacksonville Jaguars are cleaning house a bit this free agency period. After spending 11 seasons with the team and catching 375 passes for 5,402 yards and 33 TD's, former Pro Bowler Marcedes Lewis is being cut, and replaced by the rejuvenated ex-Jets tight end Austin Seferian-Jenkins, along with former Redskins tight end Niles Paul. Lewis was seen as one of the better blockers in the NFL a season ago.
They are also letting go of former 1,000-yard receiver, Allen Hurns. After going un-drafted out of the University of Miami, Hurns made an instant impression in leading the team with 110 yards receiving in his first career game. He finishes his Jacksonville career with 189 receptions, 2,669 yards, and 21 TD's.
He is going to be replaced by Donte Moncrief, who is coming off of his second consecutive disappointing season in which he caught 26 passes for 391 yards and 2 TD's in 8 games for the Colts.
Ravens make a splash, add ex-Raider Michael Crabtree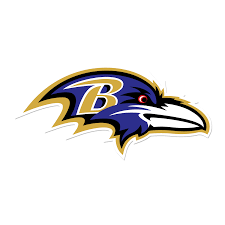 After announcing Ryan Grant had failed his physical, the Ravens used their newfound cap space, and went out to secure Michael Crabtree for a visit. The ex-Raider & 49er came in, and left with a contract.
He was fantastic in 3 years with the Raiders, catching 232 passes for 2,543 yards and 25 TD's. He brings playoff experience and a winning mindset to a WR corps that lacked consistency and playmaking a year ago. He'll also be joined by former Cardinal John Brown, who replaces the speed Mike Wallace gave them over the last two years.
There is a look at some of the latest NFL free agency additions. We are looking forward to the start of the 2018 season on the field!