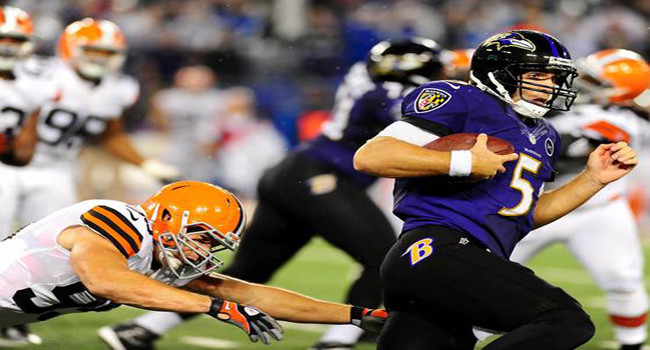 On today's slate betting odds and predictions for the AFC North. Read below as we examine the over/under of the Browns, Steelers, Bengals, and Ravens!
Steelers (10.5) OVER… (12-4)
The Steelers team has an endless amount of offensive talent that will undoubtedly be on display in full next year. They caught an unlucky break to face a Jaguars team who played perfect football in their playoff meeting.
When you have a lineup featuring the #1 RB and the #1 WR in all of the NFL, you should be expected to win a number of games. With Big Ben coming back, that all but ensures it. Their defense is certainly good enough to hold the leads this team will build.
PREDICTION: The Steelers claim the #2 spot in the AFC with a 12-4 record.
Ravens (8.5) OVER… (10-6)
Coming off a year in which they choked their playoff hopes away in the closing seconds against the Bengals a year ago, the postseason is the definitive goal for Baltimore this year. Joe Flacco has a QB behind him who could threaten his job security for the first time in his career.
Lamar Jackson should not be expected by anybody to start any games, but to be used in special packages this year. The Ravens running game lead by Alex Collins should be superb once again, while the WR corps should be better with Willie Snead and Michael Crabtree. Their defense will win a lot of games for them.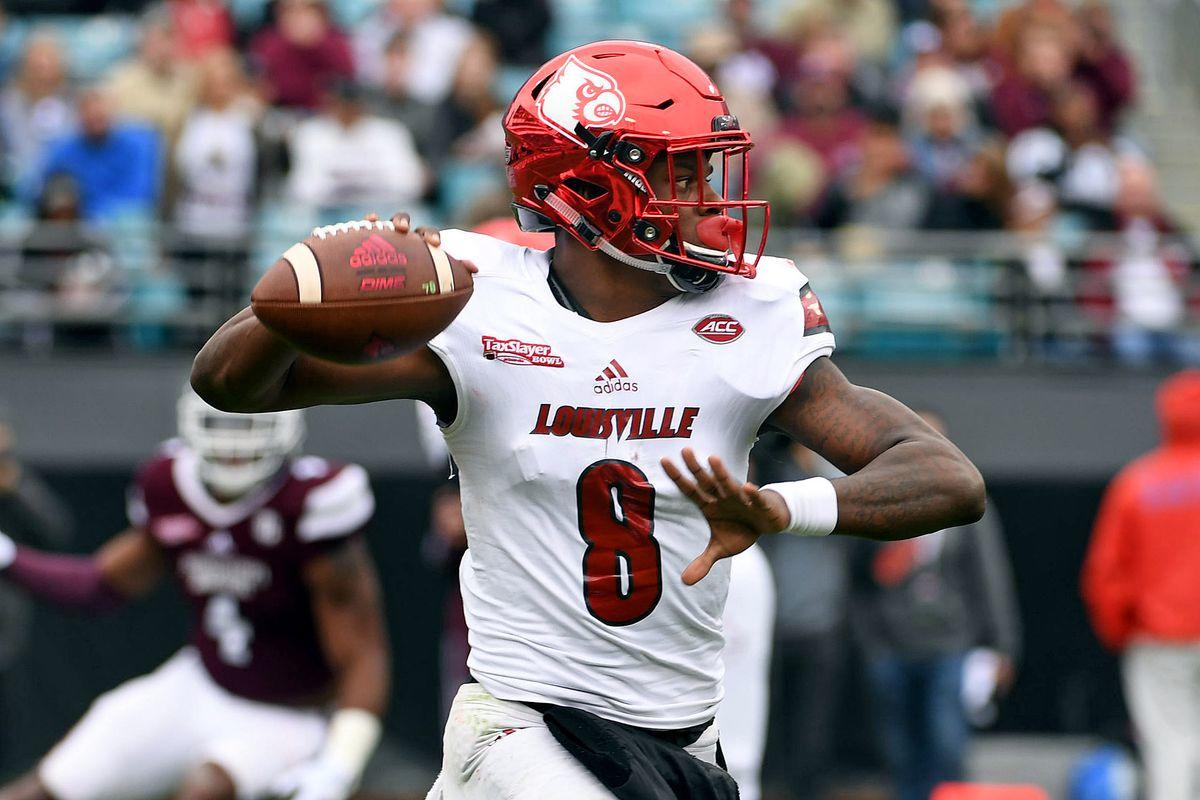 Prediction: 2nd place in the AFC North and a wild card spot for the 10-6 Ravens!
Cleveland Browns (5) EVEN… (5-11)
For the first time in a long time, there is some excitement coming into a season for the Browns. They vamped up their WR corps, RB position, and got two new QB's in who are a huge part of the future. Baker Mayfield and Tyrod Taylor are both very qualified.
The addition of Jarvis Landry to play opposite a rejuvenated Josh Gordon will prove to be a very worthwhile move. This team needed to add strong veteran players to help boost a lineup that couldn't win a single game a year ago. Hue Jackson's coaching record in Cleveland will be certainly be much better than his first two years, where he went 1-31.
Mychael Kendricks chose the Browns in free agency and was excited about his choice. He talked about the future of the team.
"I chose the Browns because it gives me an opportunity to showcase my talent, and I feel like their scheme fits me best," he said. "I'm familiar with the coaches. And I want to a part of an uprising. That's cool to me. I like that. You know what I mean? We're going to win some games, and I want to be a part of that." – Mychael Kendricks
Prediction: Five wins is the number for Cleveland, as they try and build for the future.
Bengals (5) UNDER (4-12)
This is not a team that is headed in the right direction, and even after saying he will step down, Marvin Lewis decided to come back. They need a fresh face as coach and again will not get one.
Andy Dalton has struggled a fair bit over the past few years and aside from AJ Green, hasn't found too much chemistry with his other WR's. The team though, comes in with a little positive momentum after knocking Baltimore from the postseason running with their clutch comeback win last year. But, they don't have the talent to overtake any of the other three AFC North teams.
Prediction: A rough year for Cincy has them at 4-12 and on the bottom of the division.
Full AFC North Betting Odds
Full AFC North Win Totals are from Bovada  as of June 18, 2018
Pittsburgh Steelers 10.5
Baltimore Ravens 8.5
Cleveland Browns 5
Cincinnati Bengals 5