What is a 'Wager' in Sports Betting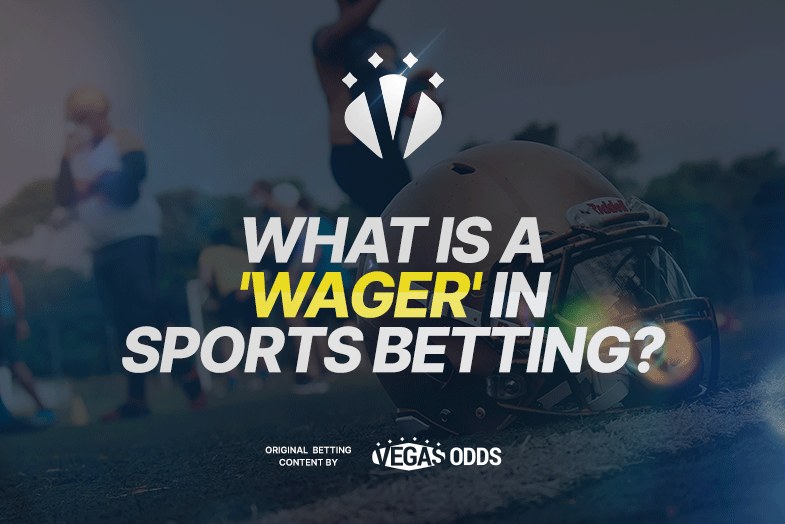 A wager is a bet that is placed on the outcome of a race, game, or another event. It is usually placed with a bookmaker or online sportsbook. The person who places the wager is called the punter or bettor. The amount wagered is the total amount of money that the bettor is willing to risk on the outcome of the event.
Wagers work in conjunction with odds to show you how much you would win.