Updated Betting Odds to Win the 2019 NFL Super Bowl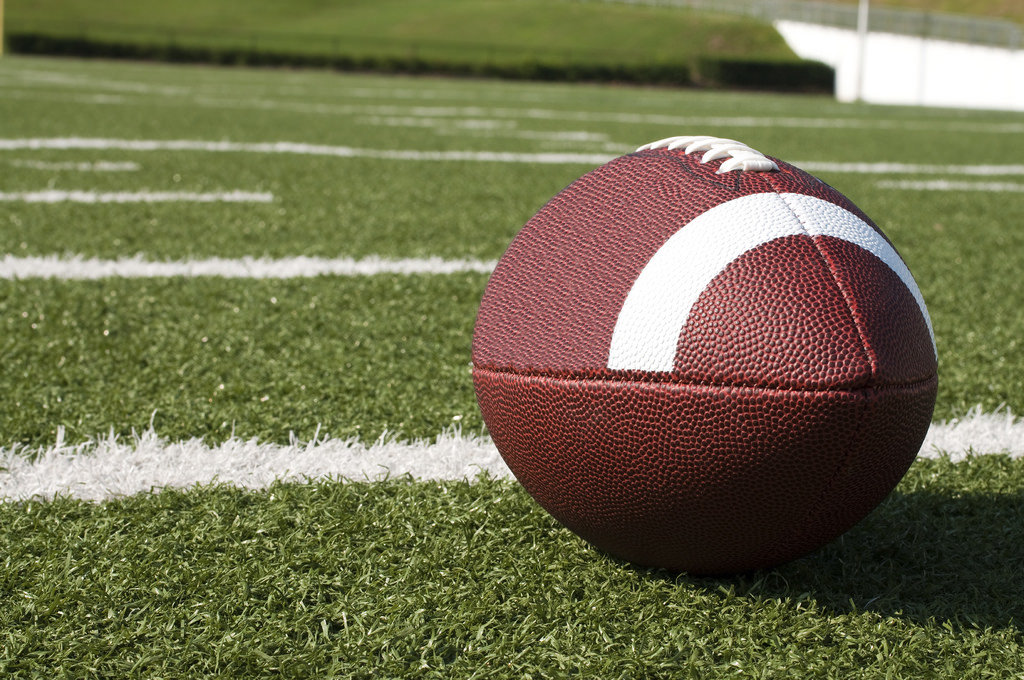 With the NFL Draft now complete, we take a look at the teams with the best NFL odds to win next year's Super Bowl!
New England Patriots Betting Odds (6.5/1)
As long as Tom Brady is still their QB, this team will always be considered Super Bowl favorites. Fresh off a loss to the Eagles, they are ready to bounce back.
They made a few changes at wide receiver and will be getting back Julian Edelman as well, which is bound to bolster their offense. All will be well for Bill's team.
The return of Gronk should all but seal this team as the league's premier squad. It is too hard to not pick them as favorites.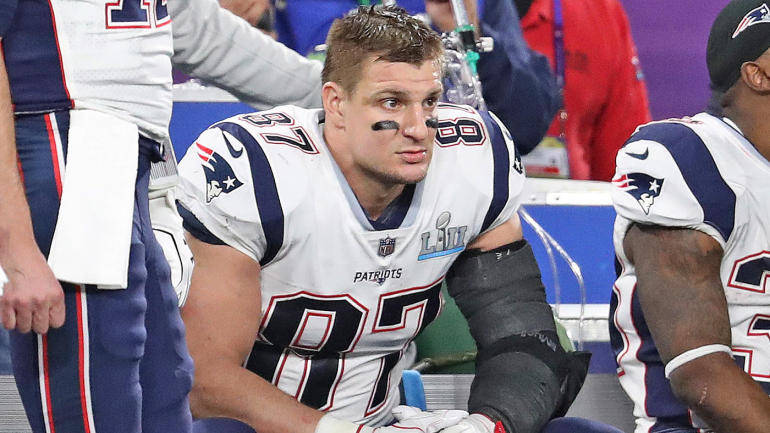 Philadelphia Eagles Betting Odds (8/1)
Carson Wentz will be back for the opening week and this should only make the team better. As good as Nick Foles was, the team will only improve. They have a fantastic receiving corps, and are very well coached.
The reigning NFL champions should be back and ready to try and defend their first ever SB title. They really do not have any glaring weaknesses and will be in full form in the opening weeks.
Pittsburgh Steelers Betting Odds (8.5/1)
If they were in the NFC, the Steelers would probably have made it to a Super Bowl by now. They just cannot escape the Patriots, and well, last year, it was the Jaguars who got the best of them.
Big Ben is back for another year the 3 B's are still leading a very dominant offense. Though he is not able to physically be on the field, Ryan Shazier is with the team in spirit and his energy is infectious. The biggest issue going on with the Steelers is the signing of Le'Veon Bell for the future. Head Coach Mike Tomlin had the following to say:
"We want to get a deal done, he wants to get a deal done. Everybody has said that. Now it's just about the negotiators getting into a room and doing what it is they need to do. I'm excited and hopeful. Hopefully we'll have some exciting news before Monday."
They should be able to make it back to the AFC Championship this year.
Los Angeles Rams Betting Odds (11/1)
The LA Rams took the league by surprise with their strong beginning to last season. With young head coach Sean McVay and QB Jared Goff, they were fantastic from the outset.
Todd Gurley returned to his elite form, and they found a few wide receivers to make a major difference.
They opted to let Sammy Watkins walk, a move we will see if they regret. The youngest head coach in the league should be ready to take them to the second round of the playoffs.
Minnesota Vikings Betting Odds (11/1)
Coming off an incredible season, this team only improved, adding Kirk Cousins to be their new QB. They will be getting Dalvin Cook back, with a WR corps that is ready to absolutely tear it up.
The Vikings defense has been playing with a lot of heart and is poised to dominate once again next year. With playmakers across their secondary as well as up front, they are really not lacking in many areas.
Full Super Bowl Betting Odds
The Super Bowl Betting Odds are as of July 26, 2018, and from SportsBetting.ag.
| | |
| --- | --- |
| New England Patriots | +650 |
| Philadelphia Eagles | +850 |
| Pittsburgh Steelers | +1000 |
| Los Angeles Rams | +1100 |
| Minnesota Vikings | +1100 |
| Green Bay Packers | +1400 |
| New Orleans Saints | +1800 |
| Houston Texans | +1800 |
| San Francisco 49ers | +2000 |
| Atlanta Falcons | +2000 |
| Los Angeles Chargers | +2200 |
| Jacksonville Jaguars | +2200 |
| Oakland Raiders | +2800 |
| Kansas City Chiefs | +3000 |
| New York Giants | +3300 |
| Dallas Cowboys | +3300 |
| Carolina Panthers | +3500 |
| Denver Broncos | +4000 |
| Tennessee Titans | +4500 |
| Baltimore Ravens | +5500 |
| Detroit Lions | +5500 |
| Seattle Seahawks | +6000 |
| Tampa Bay Buccaneers | +7000 |
| Indianapolis Colts | +7000 |
| Washington Redskins | +7500 |
| Cleveland Browns | +8000 |
| Arizona Cardinals | +10000 |
| Buffalo Bills | +10000 |
| Cincinnati Bengals | +10000 |
| Chicago Bears | +10000 |
| Miami Dolphins | +15000 |
| New York Jets | +20000 |