What is the 'Under' in Sports Betting?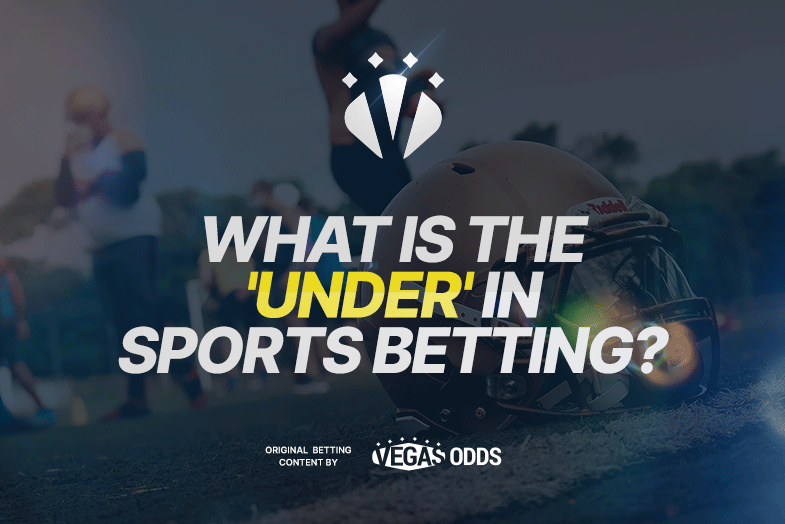 The 'Under' in Sports Betting applies to wagers placed on the over/under market. The sportsbook will set a line which is a set number of points or goals for a specific game. The 'Under' option means you are betting on there being fewer than the set amount of points or goals during the game.
Under can also apply to prop bets where there will be an over/under line on certain things to happen in a game – for example, a QB to throw for over/under a certain amount of yards.
Best Online Sportsbooks for Over/Under Betting
9.7


First Deposit Bonus
50% up to $1000
9.4


Sign-up Bonus
125% up to $2500
9.2


Sign-up Offer
50% up to $250
9.5


Welcome Bonus
50% up to $1000
9.1


Sign-up Bonus
100% up to $1000
8.4


Sign Up Offer
100% up to $300
8.9


Sign-up Bonuses
100% up to $150
8.7