What Is a 'Double Result' Bet?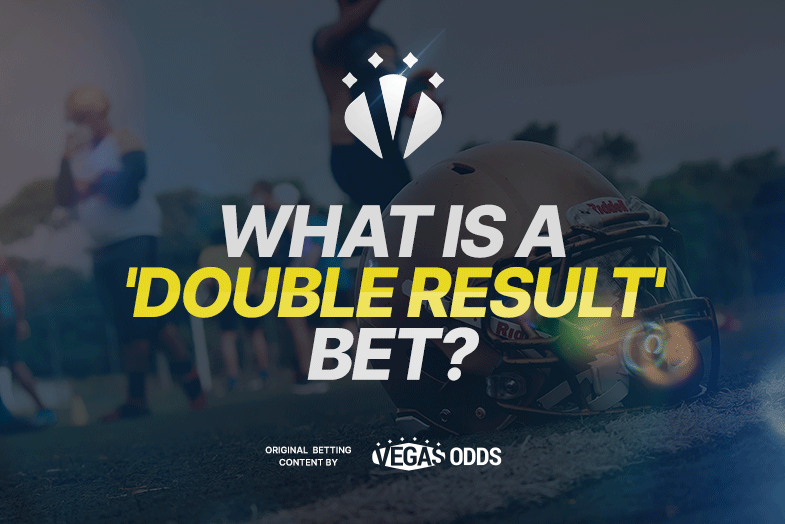 Double result in sports betting is a type of bet where you predict both the winner of the first half and the full-time result of a game. This wager is offered in certain sports, such as soccer and basketball, and usually pays out higher odds than a standard bet on the full-time result.
What Options are Available on Double Result Bets?
You can opt for different outcomes in either half of the game in a double result bet. For example, in a soccer game between the USA and Mexico, you could use any of the following combinations when constructing a double result bet:
USA/USA
USA/Mexico
USA/Tie
Tie/USA
Mexico/Mexico
Mexico/USA
Mexico/Tie
Tie/Mexico
Tie/Tie
The odds will vary depending on the team, but the highest odds tend to be found where you pick the favorite to be winning at halftime, only for the underdog to come back and win the game.
Please Note
A double result bet is based on what the overall result is at half-time and then full-time. Team A could lose the first half 3-0 and then win the second half 2-0 to lose 3-2 overall. The correct selection in this example would be Team B/Team B as they were winning at the end of both halves overall.