What Is an 'Exacta' Bet?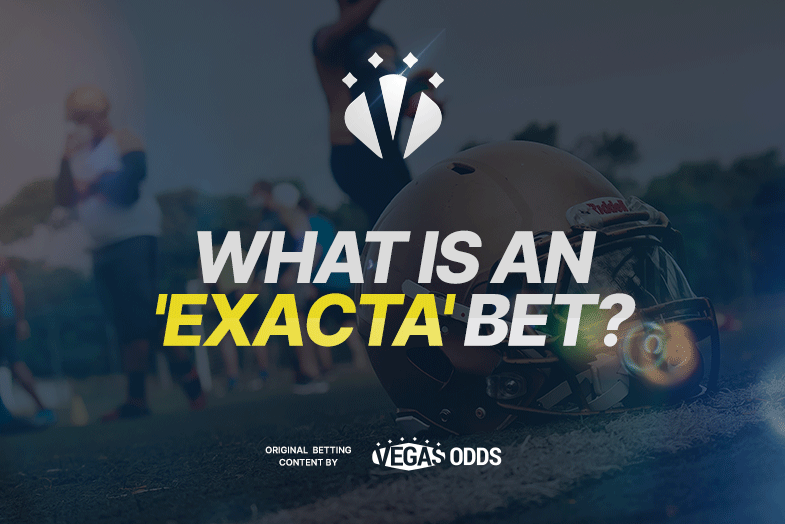 An Exacta bet is a type of "exotic bet" in which a bettor must select the first and second-place finishers in a race or contest in exactly the correct order. They're most commonly used in horse racing and greyhound racing, but can also be used in other sports with multiple competitors, such as auto racing, tennis, and golf.
Things to Consider With Exacta Betting
Inexperienced bettors should understand an exacta bet's increased odds of losing and the increased difficulty of selecting the correct order of finishers. Exacta bets pay out significantly more than straight bets, but the increased odds of losing make them more of a risk. Furthermore, selecting the correct order of finishers can be difficult, especially in races with a large field of competitors.
Difference Between Exacta and Quinella Betting
Exacta bets are similar to Quinella bets except that a Quinella is a bet on the top two contenders in any position.