What Is a 'Pick' in Sports?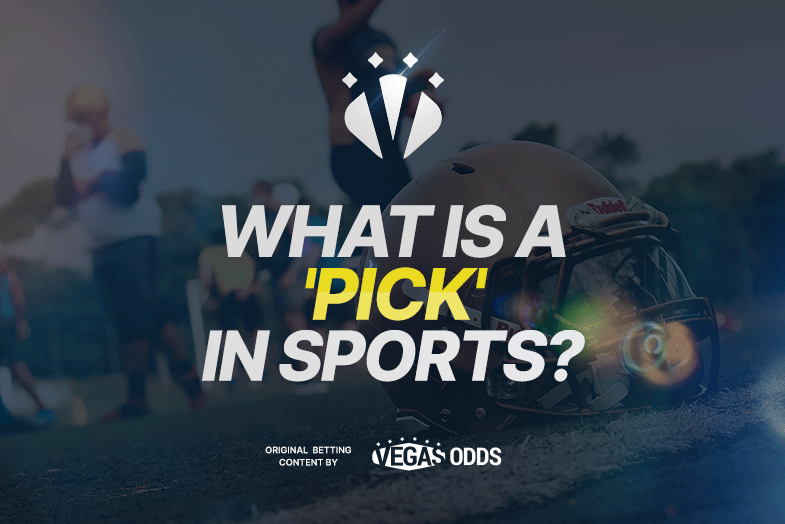 Sports betting picks are predictions made by experts or analysts on the outcome of a sporting event. Picks can be made on the winner, point spread, over/under, or any other wager type. They are used by bettors to help inform their decisions and increase their chances of winning. Picks are based on factors such as team trends, individual player performance, head-to-head matchups, and in-depth analysis.
Vegas Odds Picks and Predictions
The best example of picks are the experts on VegasOdds.com comprising myriad professional sports writers across every major sport that make daily winning picks and predictions based on in-depth analysis.
Always Remember
It's important to remember that historical performance does not guarantee a winning prediction and that predictions must be treated as a form of entertainment and not financial advice. The experts on VegasOdds.com do their research for each prediction and every bettor is encouraged to do the same.