NBA Draft 2023: Odds and Predictions for Every Lottery Pick
NBA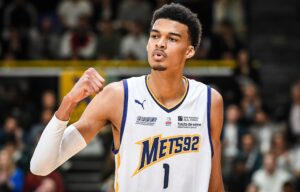 The 2023 NBA Draft is upon us, with a loaded draft class headlined by star prospect Victor Wembanyama. Let's take a look at the most likely player selections for each of the 14 teams with lottery picks in this draft.
---
Jump to:
---
San Antonio Spurs
There is pretty much no uncertainty surrounding the first overall pick in this year's draft. Described as the best overall prospect since LeBron James, Wembanyama will be this year's top selection. He should make an immediate impact in San Antonio.
Portland Trail Blazers
Portland was widely expected to trade away this pick for a while, but most recent news seems to indicate they will keep it. Scoot Henderson is the best player on the board, but it will be interesting to see how he fits in with Damien Lillard present.
PG Scoot Henderson (-480)
Charlotte Hornets
The uncertainty begins at selection #2, with both Brandon Miller and Scoot Henderson widely considered here. Charlotte could still surprise everyone and select neither, but recent reports have made it seem likely that Miller will be the pick.
Houston Rockets
The Rockets have been expected to select Amen Thompson since the draft lottery, with not much changing. He's the clear best option outside of the top 3, but if he gets selected earlier on, Houston may wind up with someone else. I doubt it, though.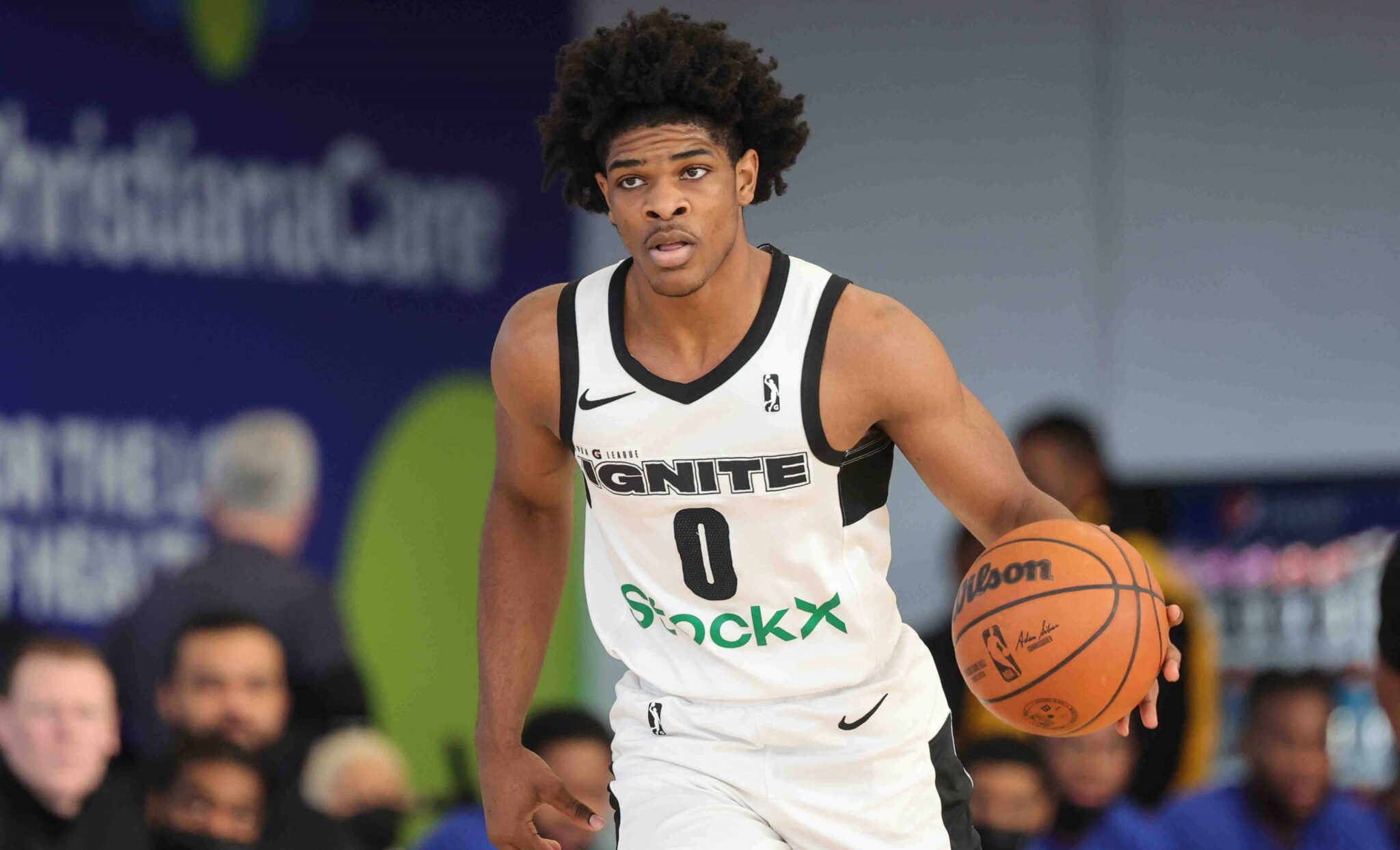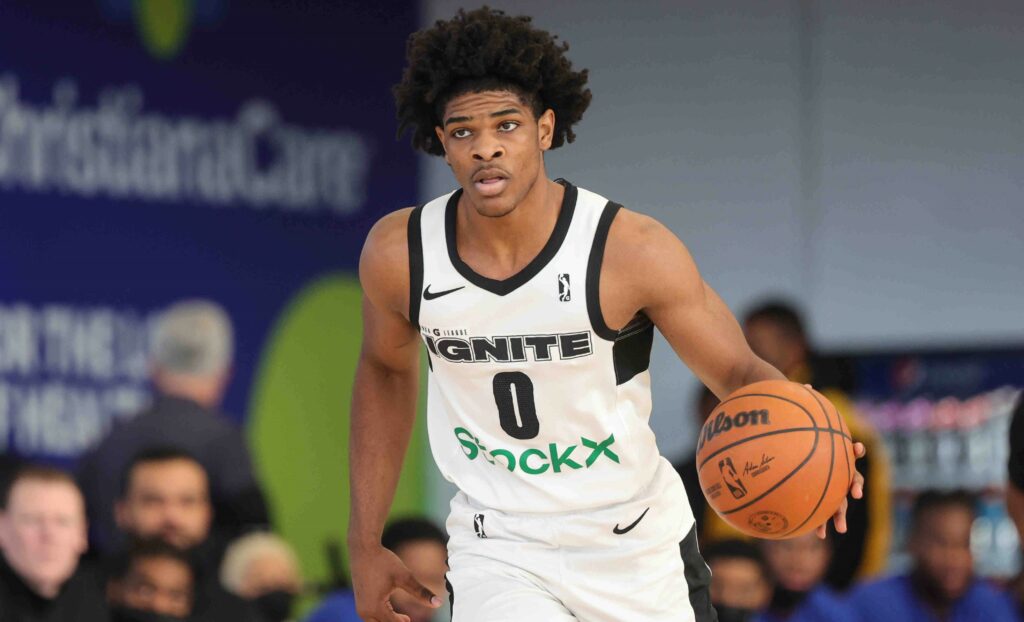 Detroit Pistons
For a while, the Pistons were projected to select Cam Whitmore with this pick, but some concerns following his workout have made things more complicated for Detroit. I wouldn't rule out them trading down, but I also see Thompson going here.
SG/SF Ausar Thompson (+130)
Indiana Pacers
Many have begun to speculate that Whitmore may fall out of the top-10 entirely, but I don't see many teams passing up on his talent. If the Pistons don't take him at #5, the Pacers will be salivating at the chance to select him, but may also opt for a PF.
Orlando Magic
The Magic have two selections in the top 11 picks, and could try to package them both and move into the 2-4 range. If they stay put, Anthony Black would make a lot of sense for them with this pick. He'll add some much-needed defense to the mix.
Washington Wizards
Bilal Coulibaly is an interesting prospect in this draft. Stuck for a while in Wembanyama's massive shadow, Coulibaly is a better player than many know. Many don't even have him in the lottery, but I expect a keen NBA exec to snatch him early on.
SG/SF Bilal Coulibaly (+2000)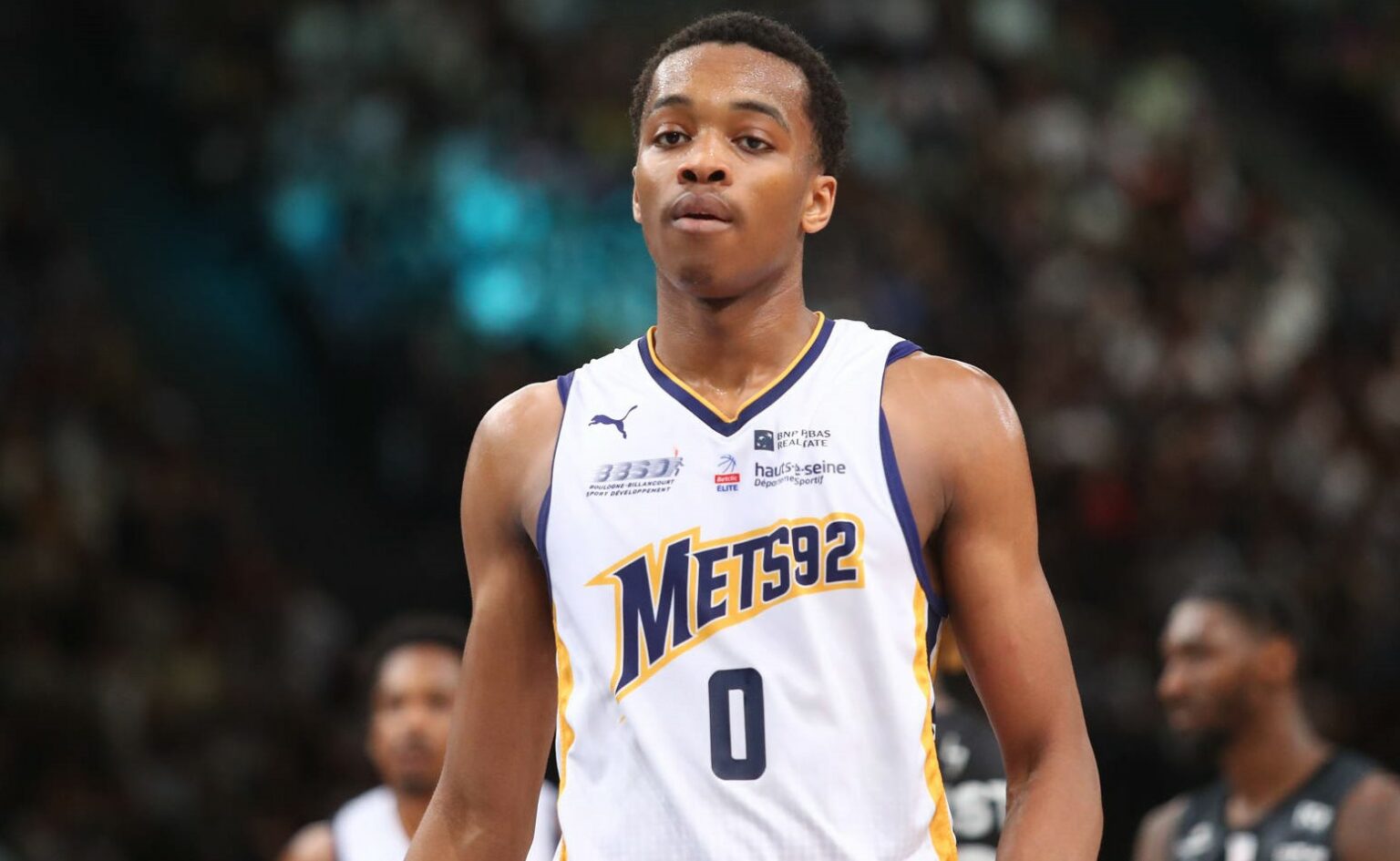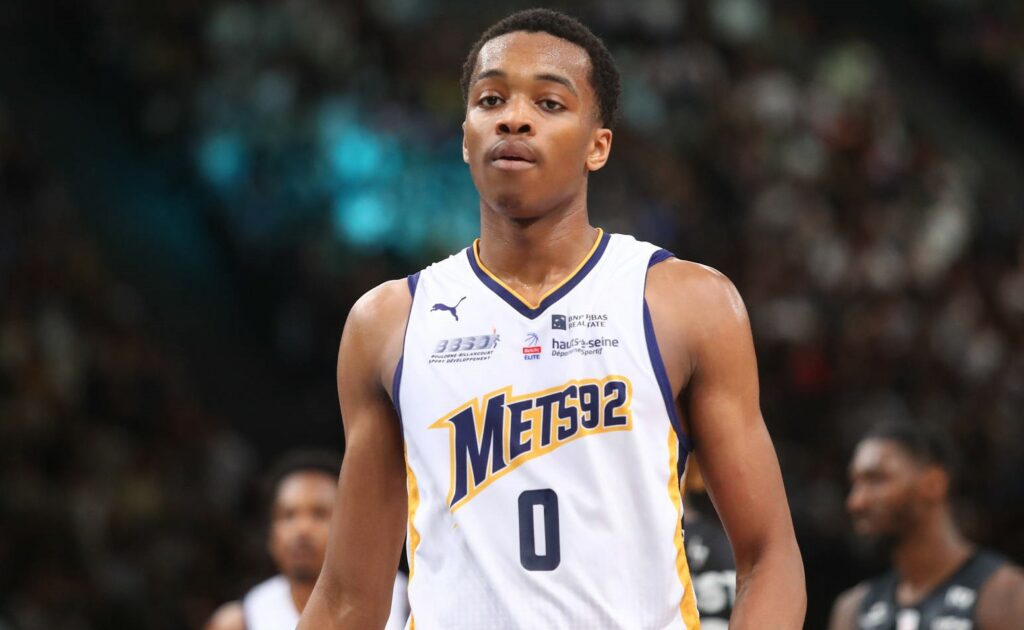 Utah Jazz
The Jazz would be thrilled to see Jarace Walker fall to them at #9. Some expect them to try and trade up for him, so this would be a dream result for Utah. He should be an instant starter in their lineup, providing them with size and true talent.
Orlando Magic (via CHI)
With their 2nd selection in this draft, the Magic are likely to seek out the best remaining talent. Their roster is already loaded with exciting young players, and it will only get more stacked with the addition of Taylor Hendricks, who is a dynamic PF.
PF Taylor Hendricks (+2500)
Dallas Mavericks
Another team that has been widely speculated to attempt a trade is the Mavericks. Whether or not they move out of this selection, Derek Lively will still likely be the pick here, with the next two teams eyeing him as well. Lively has truly massive upside.
Oklahoma City Thunder
Many people speculate that the Thunder are looking into Coulibaly with this pick. However, if he is selected earlier, and the draft has surprises, they may be stuck looking for another option. They may trade back, but they do need a G like Kobe Bufkin.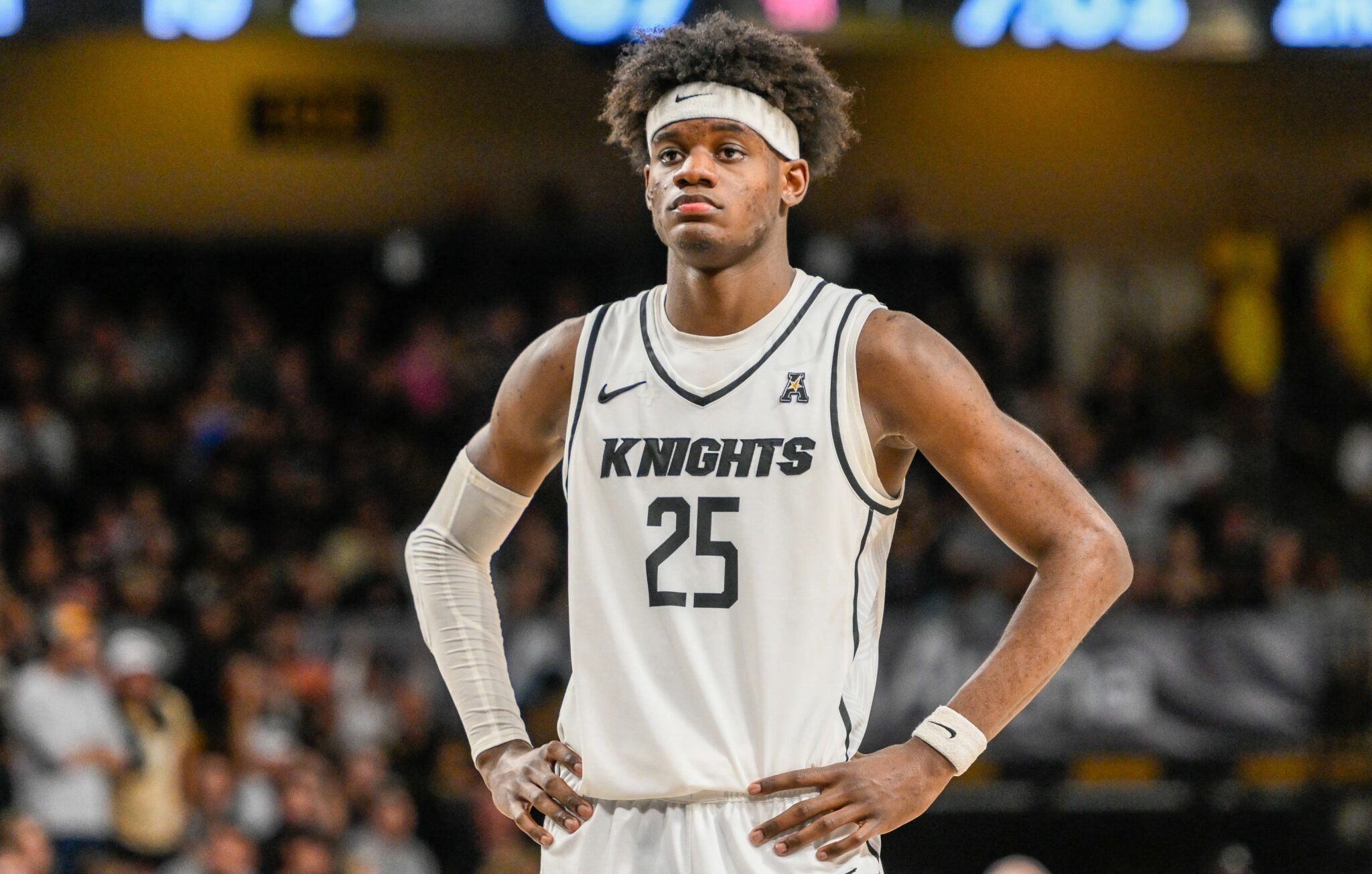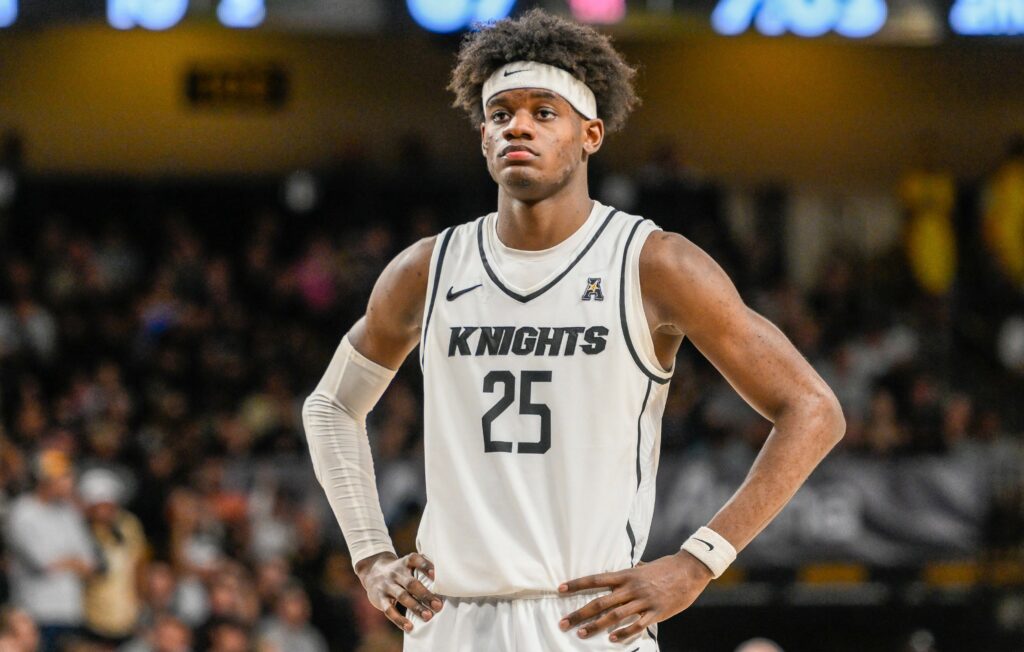 Toronto Raptors
The Raptors could use a sharpshooter in this draft, and may have a great opportunity to get one in Gradey Dick, who shot over 40% from 3-pt range as a freshman for Kansas last year. They'll have a variety of options here, but Dick is the most likely.
New Orleans Pelicans
Keyonte George is another polarizing prospect that was originally expected to go in the top-10, but may now fall completely out of the lottery. I see the Pelicans focusing on his upside as a 19-year-old, selecting him here over the older Jordan Hawkins.