What Does 'Bankroll' Mean in Betting?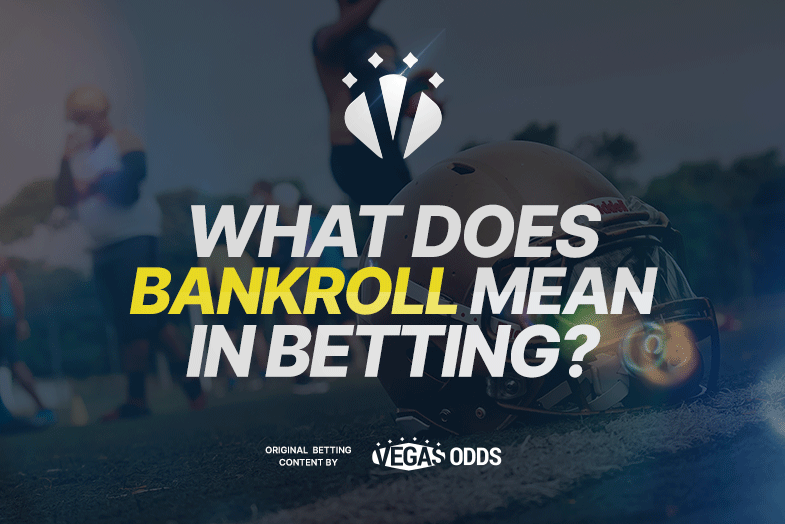 Bankroll in sports betting refers to the total amount of money that a bettor has available to use for wagering on sports. Bankroll management is a key component of successful sports betting.
Did You Know
It is important for bettors to manage their bankroll carefully to ensure that they stay within their financial limits and do not overspend.