What Does 'Outright' Betting Mean?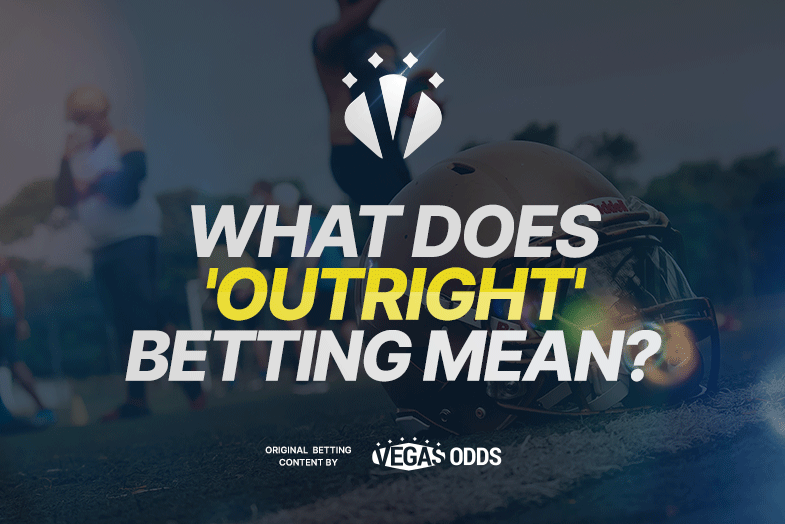 Outright is often interchangeable with the term 'futures' and it involves placing a wager on the outcome of an event or a title rather than one single match.
Examples would include betting on the winner of the Super Bowl or the Regular Season MVP, and this applies to every major sport where there is a league or an overall winner at the end of the season.
Best Online Sportsbooks for Futures and Outright Betting
9.7


First Deposit Bonus
50% up to $1000
9.4


Sign-up Bonus
125% up to $2500
9.2


Sign-up Offer
50% up to $250
9.5


Welcome Bonus
50% up to $1000
9.1


Sign-up Bonus
100% up to $1000
8.4


Sign Up Offer
100% up to $300
8.9


Sign-up Bonuses
100% up to $150
8.7