What Is a 'Futures' Bet?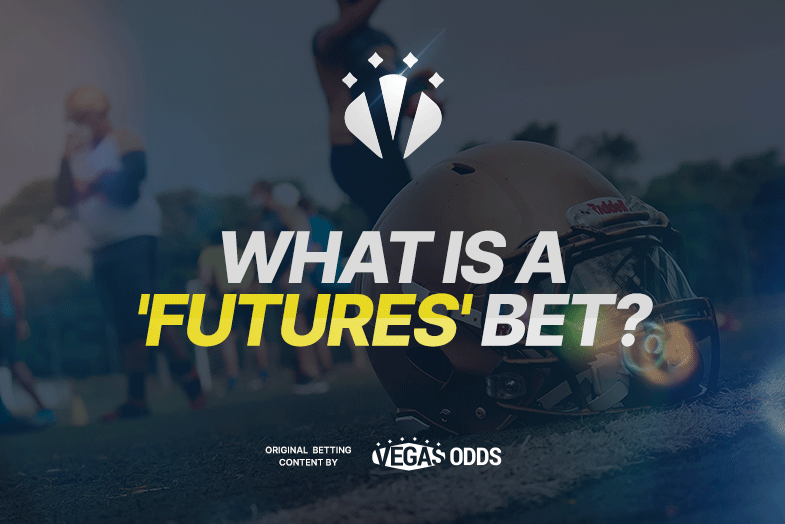 Futures are wagers placed on future outcomes of a sporting event. This can be anything from predicting who will win a championship, to who will be the MVP of a league, to which team will win a particular game. The wager is placed in advance and the outcome is determined at the end of the season or event.
Example of Vegas Odds Futures Betting
Every sportsbook will offer its own futures markets and if you look hard enough, it's easy to find hundreds of futures options every season on every sport.
Here are some of the most popular:
Super Bowl Winner
Winner of March Madness
The Winner of the Stanley Cup
Who will win be the MVP of the league
World Series Winner
Are Futures Markets Only Available in Sports?
Using offshore sportsbooks, bettors aren't limited to betting on sports, with options for betting on futures in cryptocurrency, celebrities, presidential elections, and more.
Best Online Sportsbooks for Futures Betting
9.7


First Deposit Bonus
50% up to $1000
9.4


Sign-up Bonus
125% up to $2500
9.2


Sign-up Offer
50% up to $250
9.5


Welcome Bonus
50% up to $1000
9.1


Sign-up Bonus
100% up to $1000
8.4


Sign Up Offer
100% up to $300
8.9


Sign-up Bonuses
100% up to $150
8.7