The Phillies won Game 1 of the World Series, by a score of 6-5, in a thrilling come from behind, 10-inning victory.
The Astros bounced back and won Game 2, 5-2, tying up the series 1-1.
Philadelphia took Game 3 at home by a score of 7-0, taking a 2-1 lead in the series.
Houston didn't stay down long, fighting back and winning Game 4 easily, tying up the series 2-2.
The Astros built on that momentum in Game 5, winning 3-2 and taking a 3-2 lead in the series.
Houston won Game 6 and took home the trophy.
---
World Series Las Vegas Odds
Upcoming Game Odds
| | | | | | | |
| --- | --- | --- | --- | --- | --- | --- |
Overall Odds
---
World Series Preview
Houston is headed to their second consecutive World Series, after sweeping the Yankees in the ALCS, 4-0. The sweep marked their second of the postseason, as they also steamrolled the Mariners, 3-0, in the ALDS. The Astros have now made it to the big stage four times over the past six seasons. They are 1-2 in their three appearances thus far, most recently losing to the AL East's Braves in 2021, and the AL East's Nationals in 2019. This year will be the third straight time that they are up against an NL East team with fewer wins than them. With their 2017 title illegitimized in the eyes of many, due to a cheating scandal, Houston could certainly benefit from an undisputed title this season.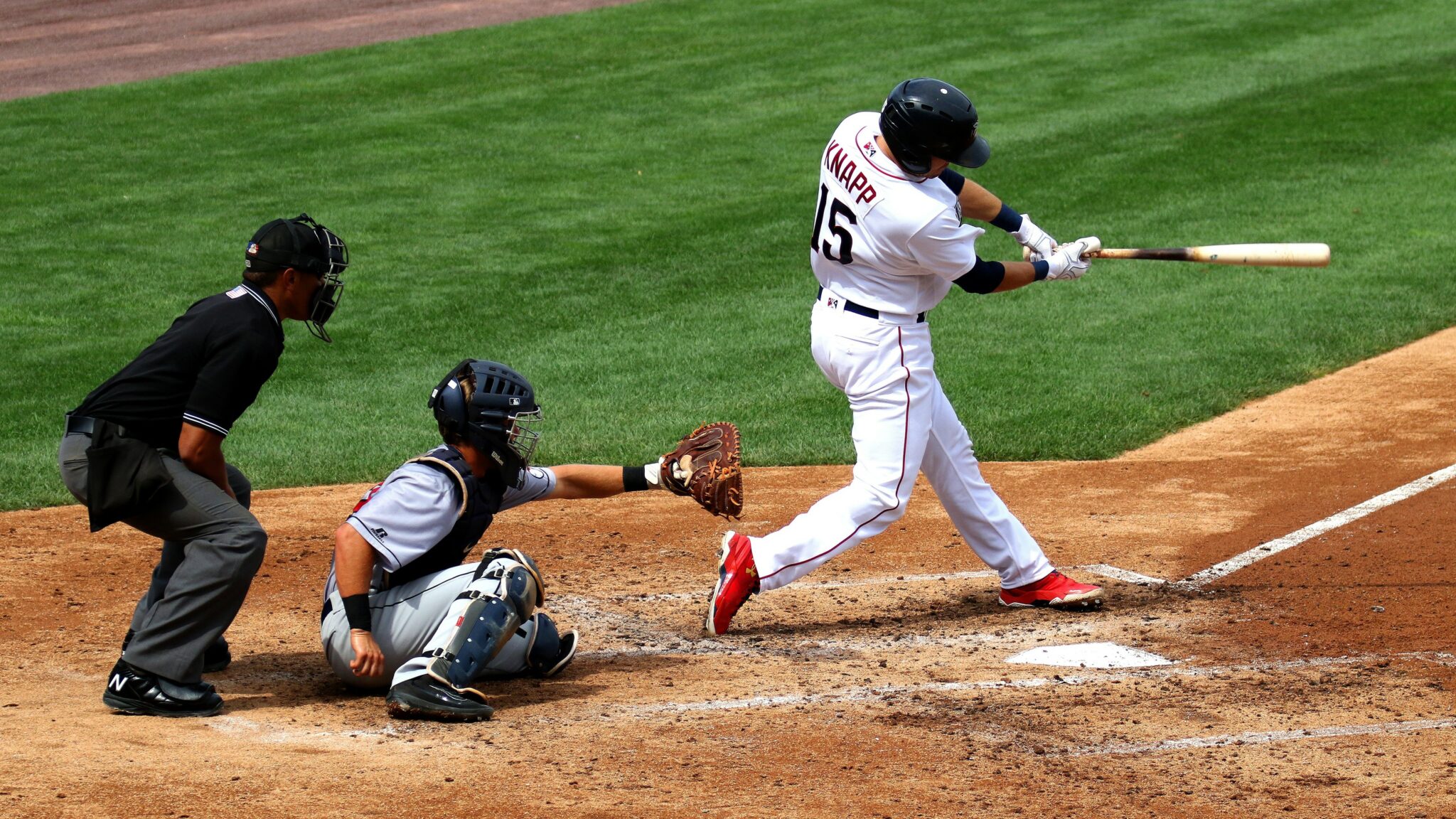 The Phillies continued their magical run by blowing by the Padres, 4-1. After going 2-0 against the Cardinals, 2-1 against the Braves, and now 4-1 against the Padres, Philadelphia has cemented themselves as the NL's best team. Before this season, the Phillies hadn't made the playoffs since 2011, which was the last time they made it all the way. This year, they broke their playoff drought and World Series drought in the same season. If they win it all, they would become the first team in MLB History to win a championship in the same season as their first playoff appearance in 10 years or more. The Phillies will have to upend a dominant Astros team to complete their magical season.
---
World Series Prediction
In a long, 7-game series, it becomes increasingly difficult to project the correct outcome. Most signs are pointing towards the Astros emerging victorious. They are the stronger team by record and have yet to lose a single game so far this postseason. That being said, the Phillies have the underdog magic. In the last five World Series, the team entering the postseason with fewer wins is 3-2, while the team with more wins is 2-3. In 2019, the Astros lost to the AL East's Nationals. Last season, the Astros came up short against the AL East's Braves. This year, they'll have to overcome the AL East's Phillies.