MLB World Series Vegas Odds 2023
The new MLB season is officially in full swing.
The best teams from last year have changed.
Let's analyze some of the most likely teams to win it all.
The World Series marks the finale of the MLB season, as the two best teams take part in a 7-game series to determine the winner. The World Series starts in late October, and ends with Game 7 on November 4.
The odds for the winner of the World Series will change as the season goes on, which you can find below.
---
Jump to:
---
Los Angeles Dodgers
The Dodgers have been one of the MLB's best teams over the past several seasons. After a bit of a slow start, they have returned to that level once again this year, staying as one of the top favorites.
Atlanta Braves
Atlanta won the World Series in 2021, and has continued to play at a very high level since then. They came up short in 2022, but have a very solid chance of making another deep run come October.
Tampa Bay Rays
Tampa Bay is the best team so far this season, after a historic start to the year. The Rays are still seeking their first World Series title in team history, and haven't had a better shot to win it all than now.
Houston Astros
The Astros are the current defending champions, having won the title in 2022. They've taken a bit of a step back in 2023, but have started to get back on track. Houston is always dangerous in October.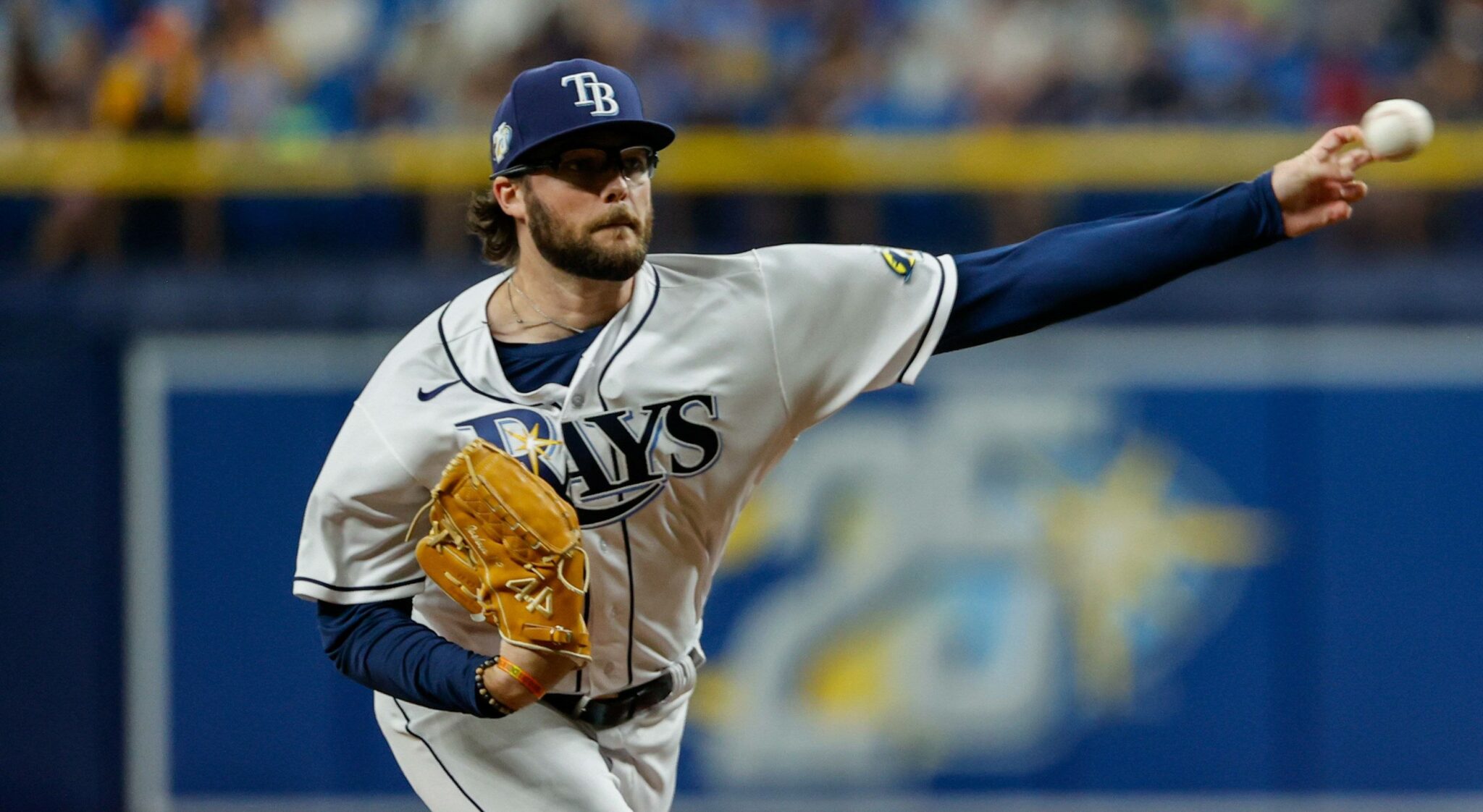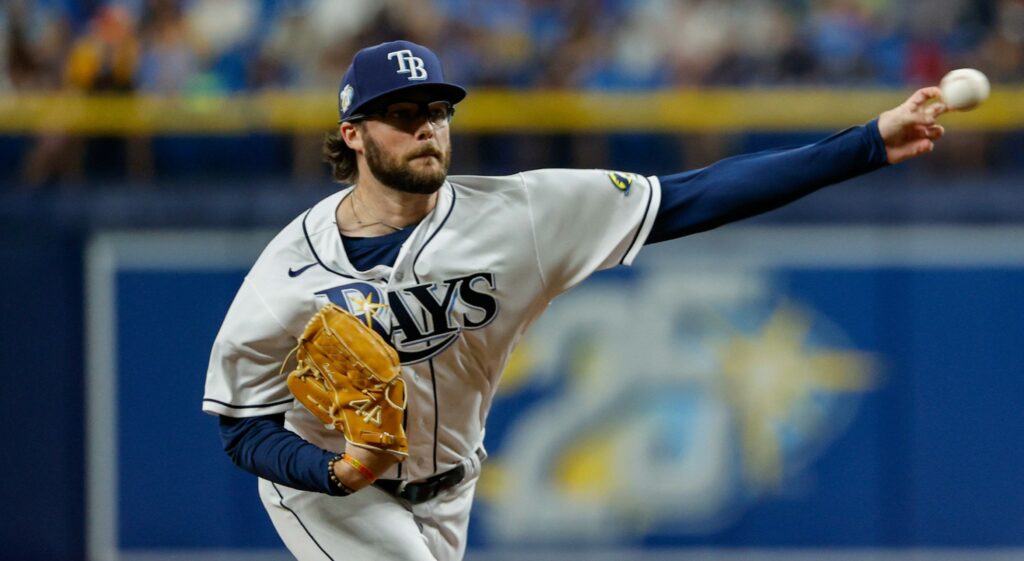 New York Yankees
The Yankees are perennially in competition for the World Series. That being said, their Finals drought has raised to 14 years, despite 30 straight winning seasons. They're aiming for the top again this year.
Baltimore Orioles
The Orioles have been one of the best stories this MLB season, continuing their success from the 2nd half of last year. They've been sitting near the top of the league, but have long odds to win it all.
---
Full 2023 World Series Odds
---
Best World Series Sportsbooks
9.7


First Deposit Bonus
50% up to $1000
9.4


Sign-up Bonus
125% up to $2500
9.2


Sign-up Offer
50% up to $250
9.5


Welcome Bonus
50% up to $1000
9.1


Sign-up Bonus
100% up to $1000
8.4


Sign Up Offer
100% up to $300
8.9


Sign-up Bonuses
100% up to $150
8.7


---
More World Series News