What Does 'Retired' Mean in Tennis Betting?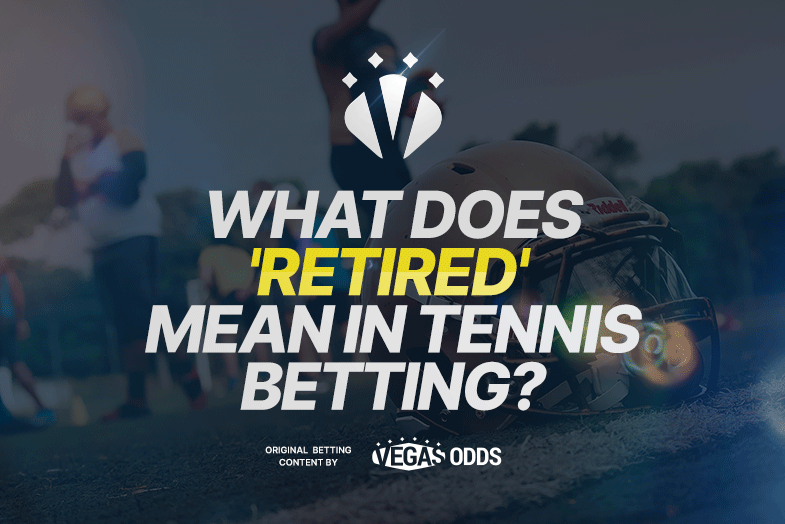 The term 'retired' is used to refer to a market that has been taken out of the betting pool. This usually occurs when the sportsbook receives enough bets on one selection to make it unprofitable to continue offering odds on it. In such cases, the sportsbook will retire the selection, meaning that all subsequent bets on it will be voided and no winnings will be paid out.
The term "retired' can also be used to describe a player who can no longer take part in the game due to injury. In most circumstances the player who retires will forfeit the game, however, it depends on the sportsbook as to whether the bet is declared void.
Bet Online Sportsbooks for Tennis Betting
9.7


First Deposit Bonus
50% up to $1000
9.4


Sign-up Bonus
125% up to $2500
9.2


Sign-up Offer
50% up to $250
9.5


Welcome Bonus
50% up to $1000
9.1


Sign-up Bonus
100% up to $1000
8.4


Sign Up Offer
100% up to $300
8.9


Sign-up Bonuses
100% up to $150
8.7