NFC North 2023-24 Win Total Odds, and Prediction
NFL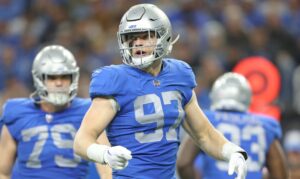 As the 2023-24 NFL season rapidly approaches, let's evaluate the NFC North division, and project the final win totals of all four teams for this season. There could be an entirely new division champion this season.
---
Jump to:
---
Detroit Lions
Odds to win NFC North: +145
Over/Under 9.5 Wins
The Lions narrowly missed the playoffs last season, but finished above .500 for the first time since 2017. They are seeking their first NFC North title since 1993, and are considered to be the favorite to win it in 2023. Detroit got fantastic play from QB Jared Goff last year. If he has another excellent season, the Lions should make the playoffs. I think he'll regress a bit and Detroit will finish with a similar record to last year.
Prediction:
---
Minnesota Vikings
Odds to win NFC North: +260
Over/Under 8.5 Wins
The Vikings had an excellent regular season in 2022, finishing with 13 wins. Unfortunately, they lost in the first round of the playoffs to the Giants. The defeat was largely a result of a defense that fell apart down the stretch. Minnesota will be hard pressed to improve their defense in 2023. They spent their only top-100 draft pick on WR Jordan Addison to replace Adam Thielen. Even so, they should easily get to 9 wins.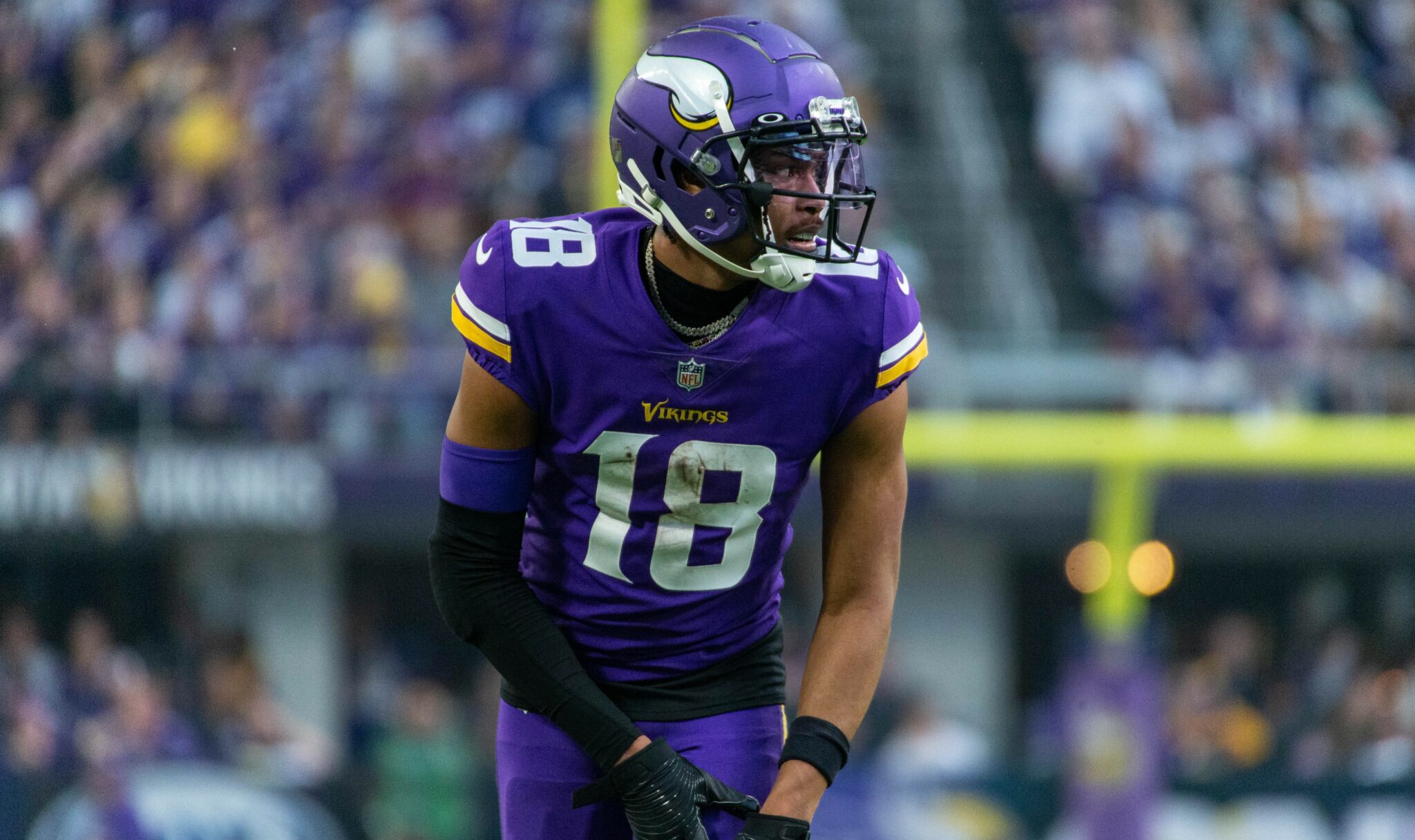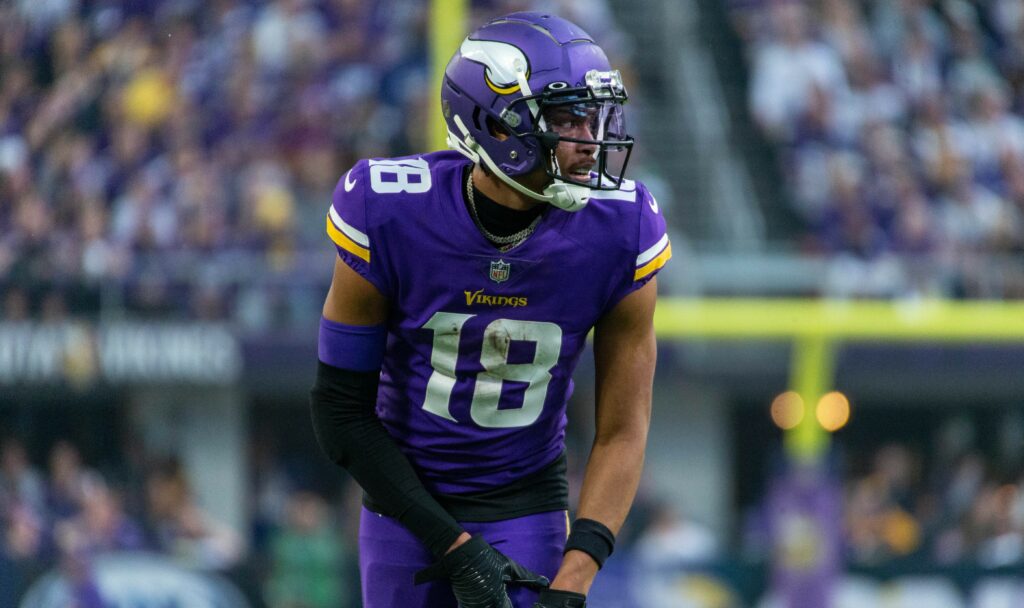 Prediction:
---
Green Bay Packers
Odds to win NFC North: +350
Over/Under 7.5 Wins
The Packers have officially entered their post-Aaron Rodgers era, moving forward with Jordan Love at QB. After sitting for three season under Rodgers, the 2020 1st-round pick will finally have an opportunity to show off what he's capable of. That being said, Green Bay only won 8 games with Rodgers last year, and returns a pretty similar roster. I think Love could surprise, but the Packers will probably finish with 7 wins.
Prediction:
---
Chicago Bears
Odds to win NFC North: +430
Over/Under 7.5 Wins
The Bears finished with the NFL's worst record in 2022, tanking towards the end of the season after trading Robert Quinn and Roquan Smith. Between those trades, and multiple moves on draft night, Chicago has acquired a hefty amount of future picks. That bodes well for their future, as Justin Fields continues to progress. On the other hand, that success won't come right away. I see the Bears at 6 wins.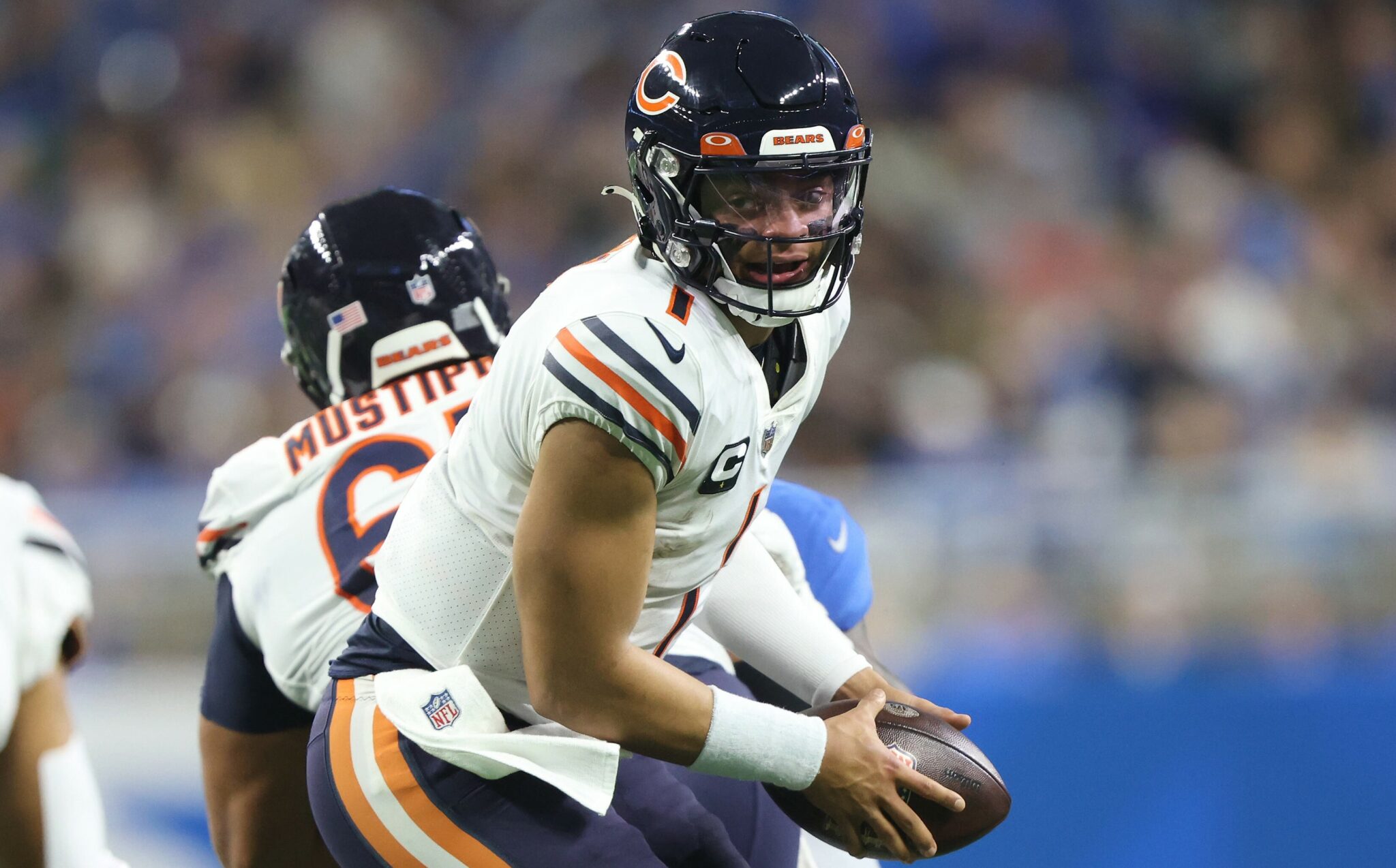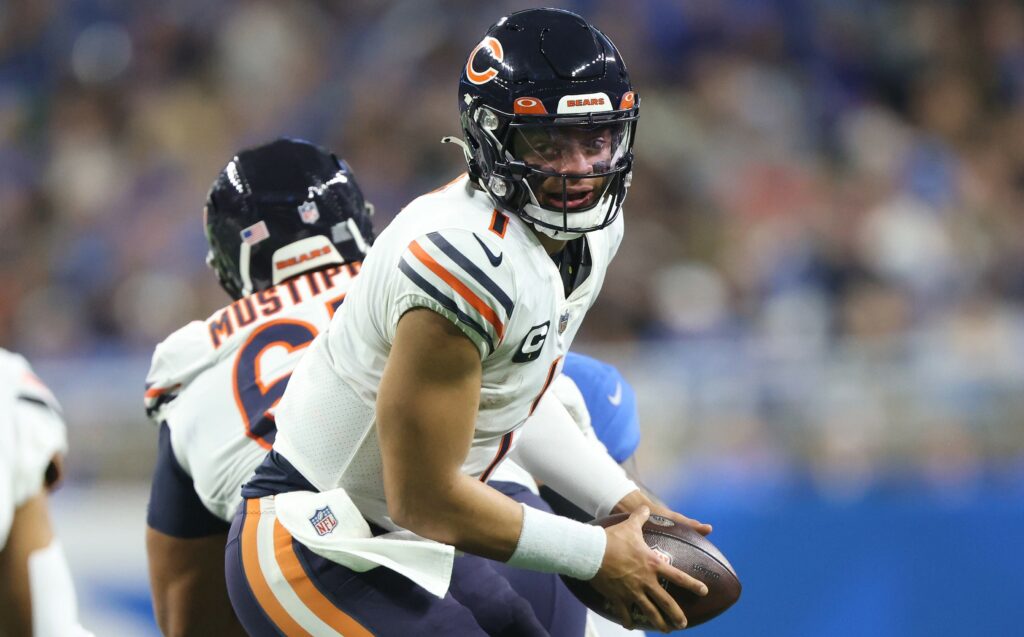 Prediction: