NFC South 2023-24 Win Total Odds, and Prediction
NFL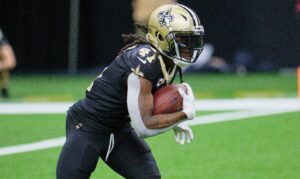 The Buccaneers won the NFC South last year, despite their 8-9 record.
There was a 3-way tie for last, with the other three teams going 7-10.
New Orleans is currently the favorite to win the division this season.
As the 2023-24 NFL season rapidly approaches, let's evaluate the NFC South division, and project the final win totals of all four teams for this season. The division is wide open this year, and should end very close.
---
Jump to:
---
New Orleans Saints
Odds to win NFC South: +130
Over/Under 9.5 Wins
The Saints finished with just 7 wins last season, missing the playoffs for the 2nd straight year. Over those two years, inconsistent quarterback play from Jameis Winston, Taysom Hill, and Andy Dalton limited their ability to win games. QB Derek Carr was brought in to help provide the offense some consistency, but a 3-game suspension to RB Alvin Kamara isn't going to help. I think the Saints win 8 or 9 games this season.
Prediction:
---
Atlanta Falcons
Odds to win NFC South: +210
Over/Under 8.5 Wins
The Falcons missed the playoffs for the 5th straight year. They've now won exactly 7 games for 4 of the past 5 years, with the outlier being a 4-12 season. Atlanta has acquired a lot of talent on offense in the past few drafts. If QB Desmond Ridder can perform at a high level with WR Drake London, TE Kyle Pitts, and RB Bijan Robinson around him, the Falcons could win this division. Even so, I'd put them at 8 wins.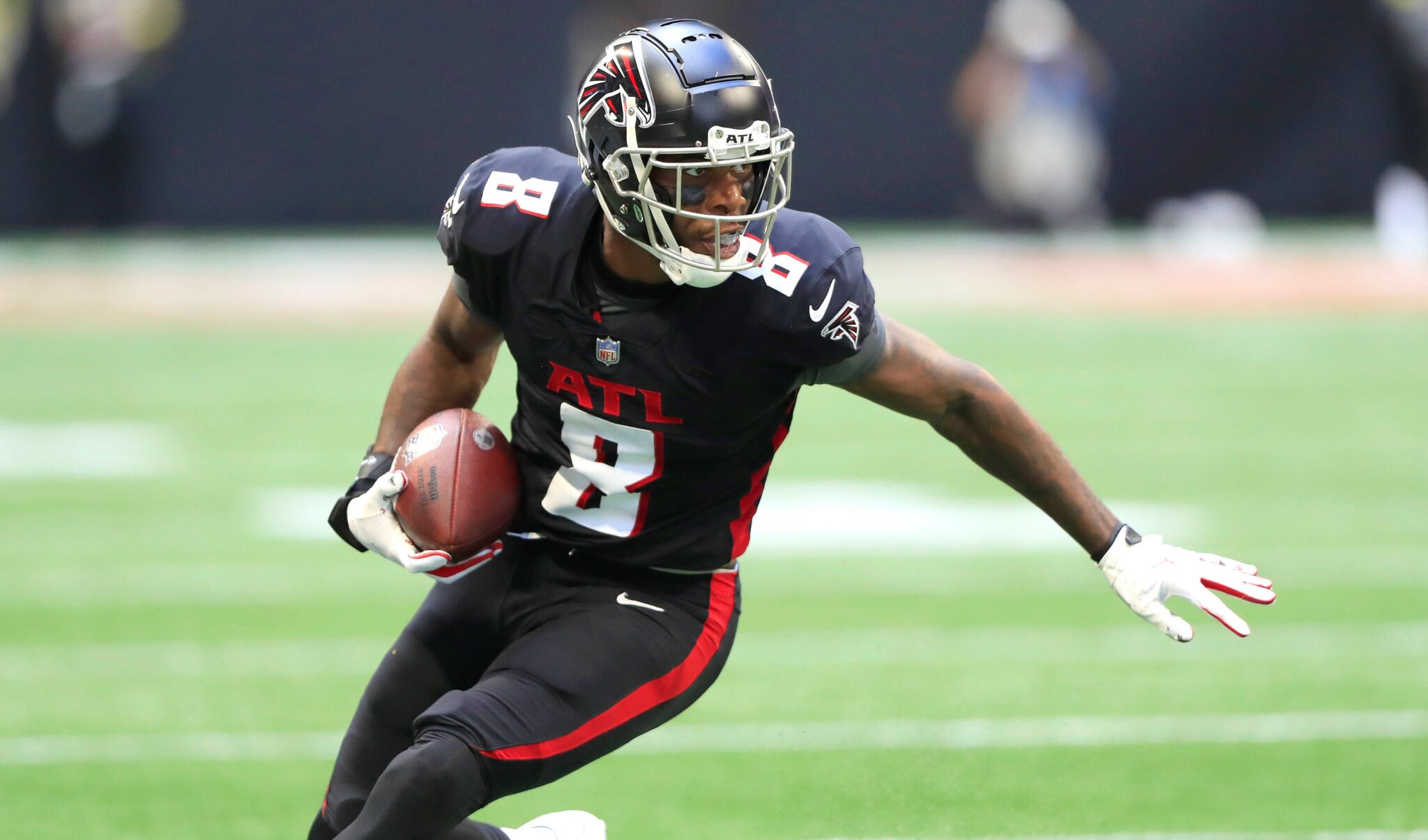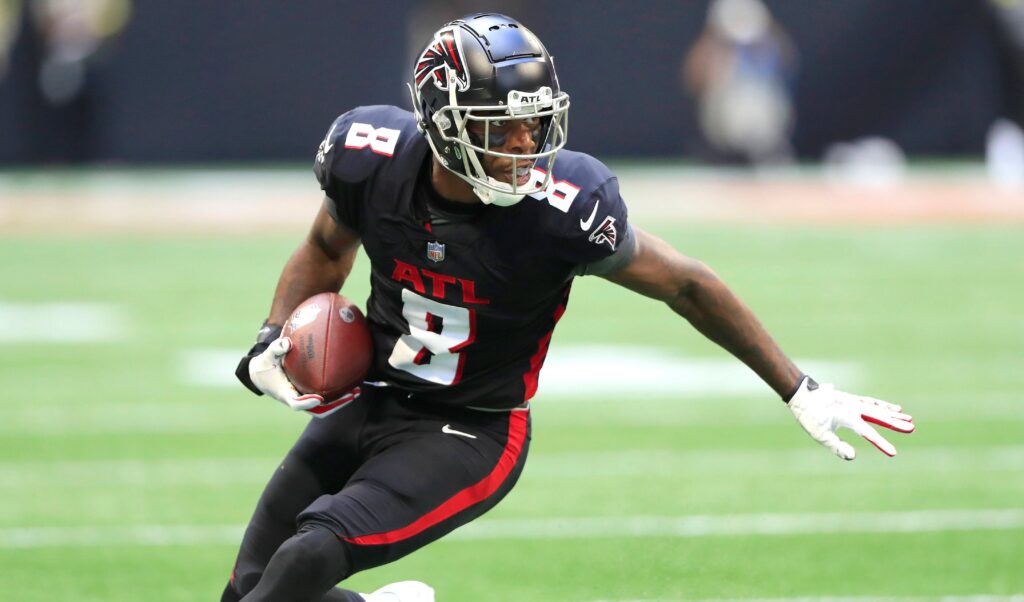 Prediction:
---
Carolina Panthers
Odds to win NFC South: +360
Over/Under 7.5 Wins
The Panthers also missed the playoffs for their 5th straight season. Over the past four years, Carolina's leading passers were Kyle Allen, Teddy Bridgewater, Sam Darnold, and Baker Mayfield. They'd had enough of that this year, trading up to select QB Bryce Young with the #1-overall pick in this year's draft. With an already solid defense and WRs D.J. Chark and Adam Thielen to support Young, Carolina should hit 8 wins.
Prediction:
---
Tampa Bay Buccaneers
Odds to win NFC South: +750
Over/Under 6.5 Wins
The Buccaneers won the NFC South last season, despite finishing with a subpar 8-9 record. With Tom Brady officially retired, and many of the veterans from their Super Bowl team having moved on, Tampa Bay is expected to enter a rebuild. Despite winning the division in 2022, they have the longest odds to win it in 2023. I see the Bucs winning just 5 games this season, with their focus on a stacked 2024 NFL Draft class.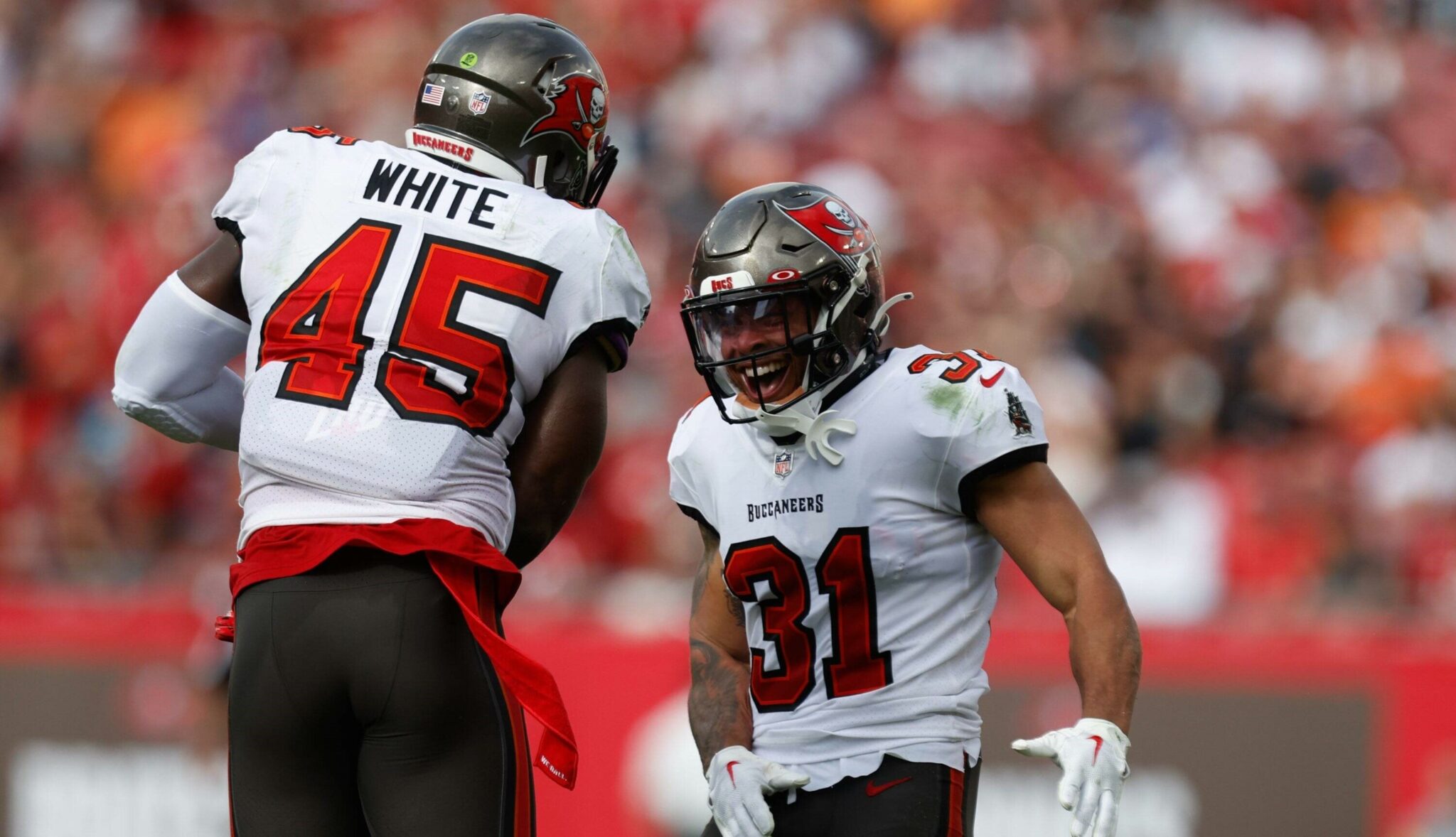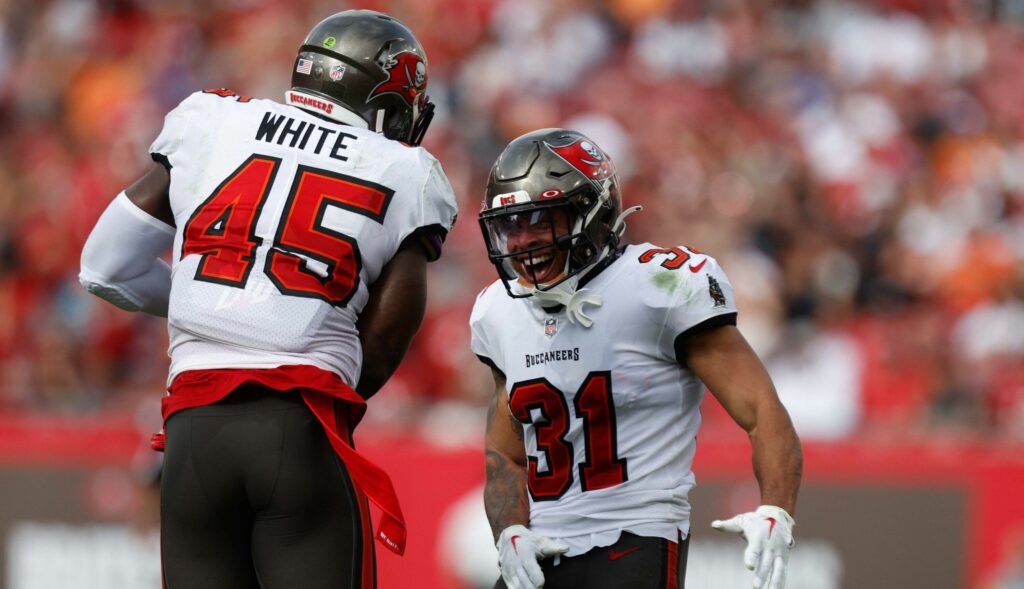 Prediction: