NFC West 2023-24 Win Total Odds, and Prediction
NFL
The 49ers won the NFC West last year, finishing 13-4 on the season.
Arizona finished in last place, ending with a very poor 4-13 record.
San Francisco is expected to repeat as division champions in 2023.
As the 2023-24 NFL season rapidly approaches, let's evaluate the NFC West division, and project the final win totals of all four teams for this year. This division has changed far more than any other each season.
---
Jump to:
---
San Francisco 49ers
Odds to win NFC West: -165
Over/Under 10.5 Wins
The 49ers ran away with the NFC West division last year, winning 10 straight games to close out the regular season after a 3-4 start. They ultimately came up short against the Eagles in the NFC title game, but did pretty well considering QB Trey Lance got injured and was replaced by 7th-round rookie Brock Purdy. Both Lance and Purdy may be given a chance to lead the 49ers' roster to likely 11 or more wins.
Prediction:
---
Seattle Seahawks
Odds to win NFC West: +200
Over/Under 8.5 Wins
The Seahawks snuck into the playoffs with 9 wins last year, despite cooling off down the stretch. QB Geno Smith had a breakout season for Seattle, winning comeback player of the year for his efforts. If Smith can produce at a high level again this season, there's a good chance Pete Carroll will have the Seahawks in contention once again. With a solid defense and lots of offensive weapons, I see Seattle winning 9 games.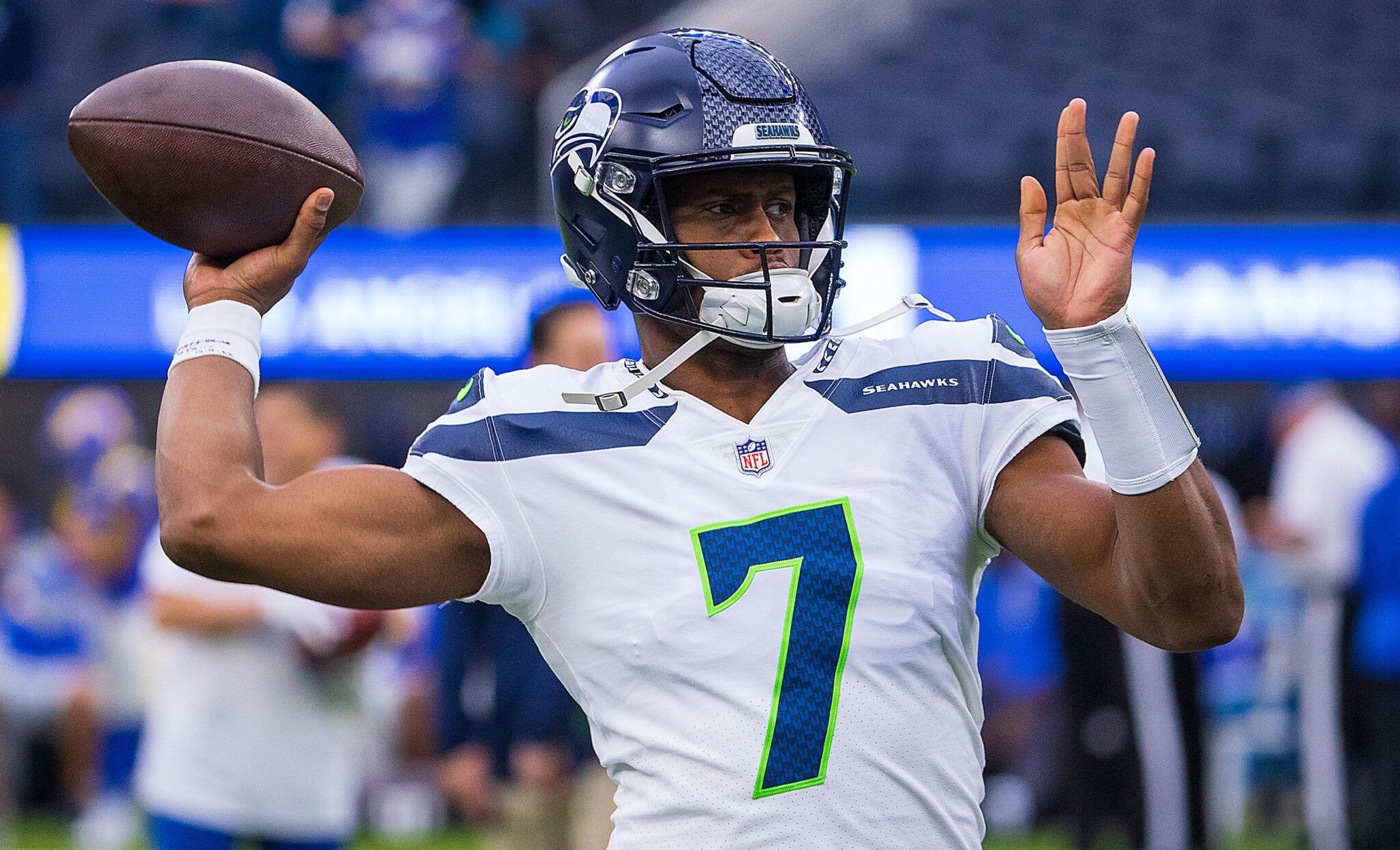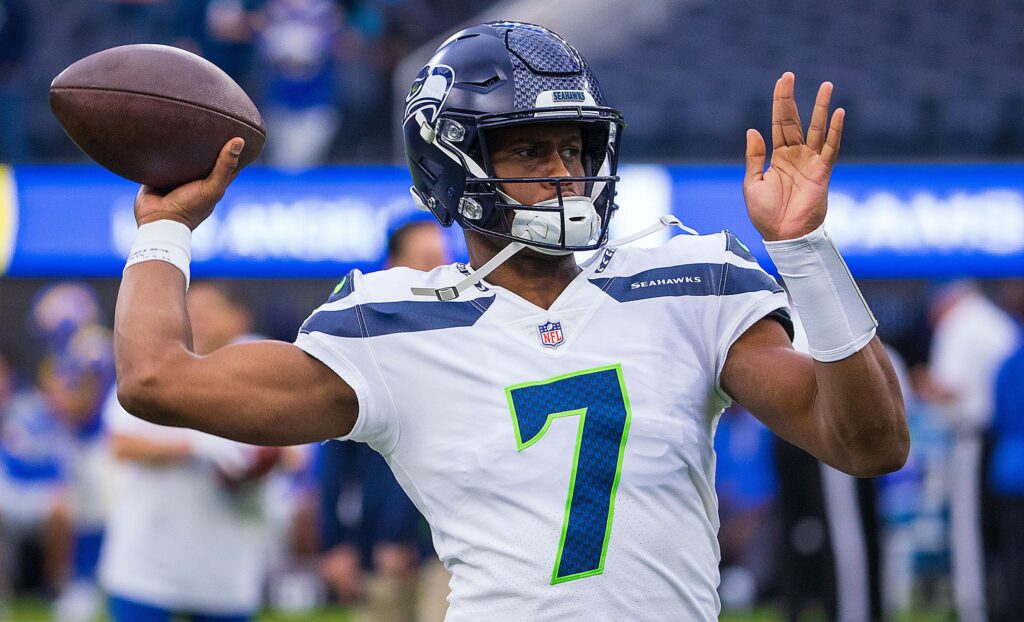 Prediction:
---
Los Angeles Rams
Odds to win NFC West: +1000
Over/Under 6.5 Wins
The Rams had a massively disappointing season last year, finishing with just 5 wins after winning the Super Bowl the year prior. Injuries to QB Matthew Stafford and WR Cooper Kupp made a massive difference, but the entire team regressed last year. This season, with some returning assets and lower expectations, I see the Rams bouncing back a bit. That being said, I wouldn't put them past 7 or 8 wins.
Prediction:
---
Arizona Cardinals
Odds to win NFC West: +2700
Over/Under 4.5 Wins
The Cardinals are expected to be the worst teams in the NFL in 2023. They almost earned that mark last year, finishing just one game out of the bottom spot. QB Kyler Murray's inability to stay on the field last season was catastrophic to an Arizona team that won 11 games as recently as 2021. With the departures of J.J. Watt and DeAndre Hopkins, the Cardinals will be hard pressed to improve on last year's four wins.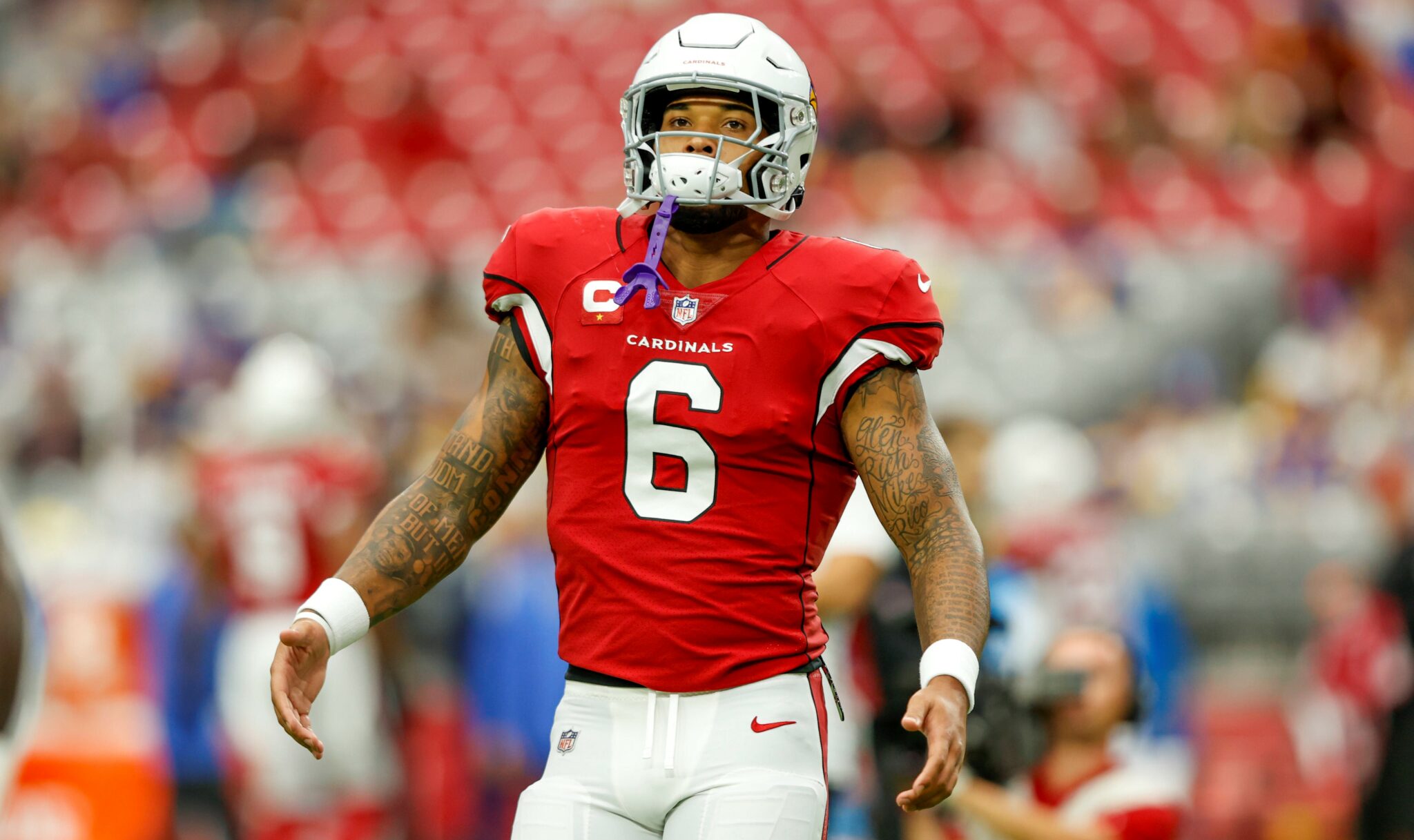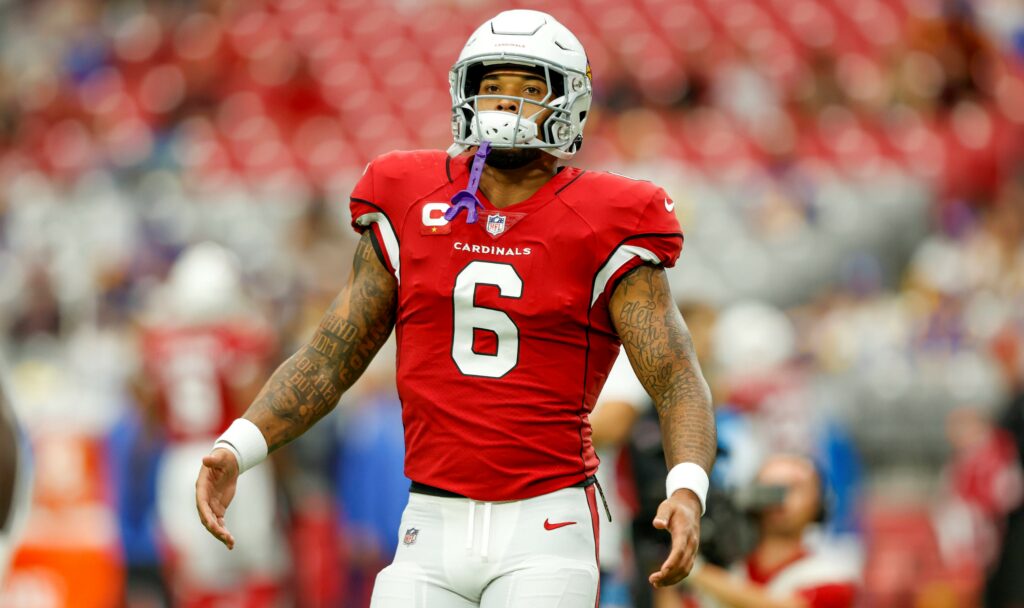 Prediction: