What Does '1h' Mean In Betting?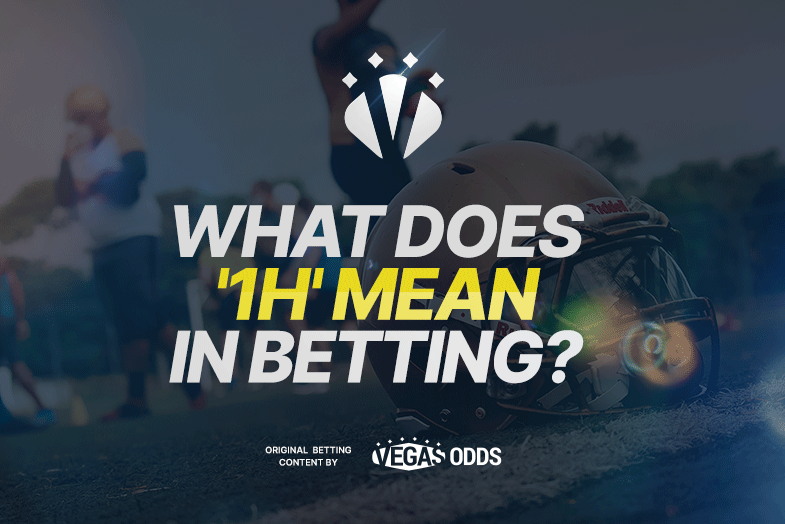 1H stands for "first half". This refers to betting on the outcome of the first half of a sporting event, such as a soccer match, before the second half takes place.
This type of bet is often used to take advantage of the first half of a game, as the second half may be more unpredictable.
Best Online Sportsbooks
9.7


First Deposit Bonus
50% up to $1000
9.4


Sign-up Bonus
125% up to $2500
9.2


Sign-up Offer
50% up to $250
9.5


Welcome Bonus
50% up to $1000
9.1


Sign-up Bonus
100% up to $1000
8.4


Sign Up Offer
100% up to $300
8.9


Sign-up Bonuses
100% up to $150
8.7