What Does 'Moneyline' Mean?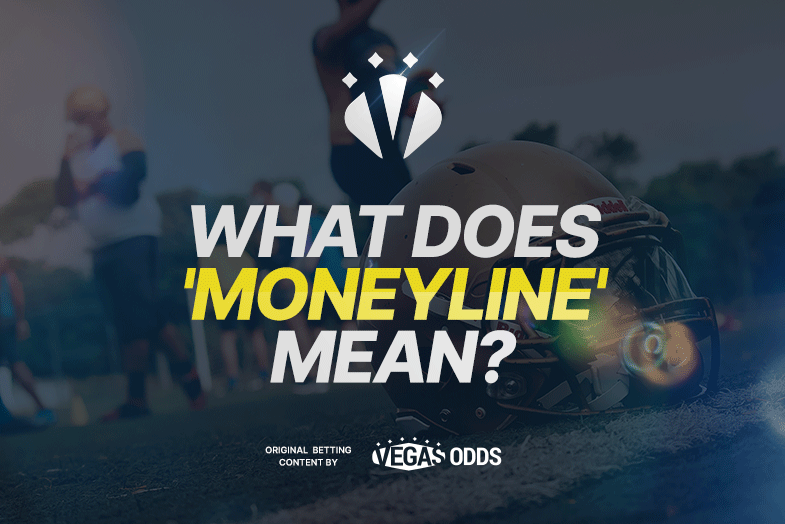 Moneyline is a type of wager where a bettor predicts the winner of a game directly, without any point spread. Favorites are indicated by a negative number, which represents how much a bettor must wager to win $100. Underdogs are indicated by a positive number, which represents how much a bettor will win if they bet $100.
Why is Moneyline Betting Popular?
Moneyline betting is the easiest to understand for new bettors because all you need to do is pick a team or an individual to win the game or the event. You can also add multiple moneyline selections into a parlay to increase the potential payout, while it's also used as a basic indication by media outlets to show who is expected to win a game.
Best Online Websites for Moneyline Betting
9.7


First Deposit Bonus
50% up to $1000
9.4


Sign-up Bonus
125% up to $2500
9.2


Sign-up Offer
50% up to $250
9.5


Welcome Bonus
50% up to $1000
9.1


Sign-up Bonus
100% up to $1000
8.4


Sign Up Offer
100% up to $300
8.9


Sign-up Bonuses
100% up to $150
8.7