What Is 'Multi Goals' in Betting?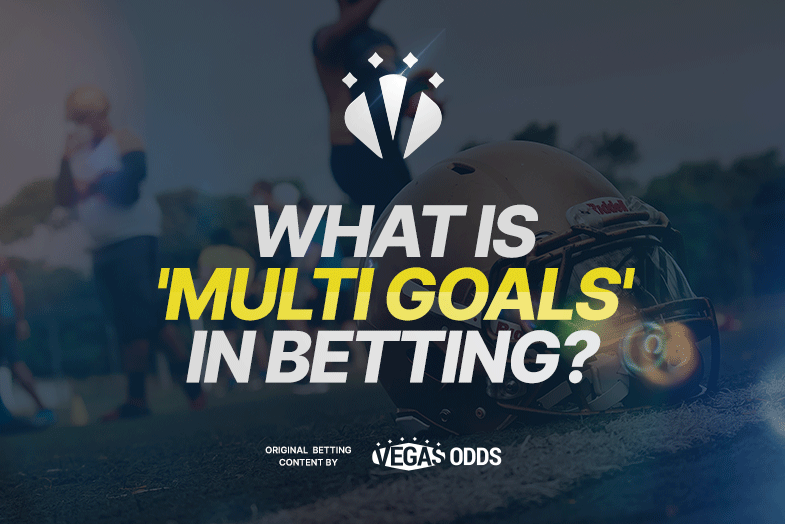 "Multi Goals' refers to a bet where the bettor is predicting that a particular sporting event will finish with more than one goal. This type of bet often requires the bettor to select the correct number of goals that will be scored in the game. In some sports, such as soccer and hockey, multi goals betting can be combined with other types of bets, such as predicting the winning margin or the correct score. This can increase the odds of winning, as well as the potential payout.
Multi Goals and BTTS Betting
BTTS (Both Teams to Score) betting is popular in sports like hockey and soccer, and it requires the bettor to either select yes or no to both teams scoring at least one goal in the game. BTTS is a type of 'multi goals' betting, however, there are numerous other options to choose from too.
Best Online Sportsbooks for Multi Goals Betting
9.7


First Deposit Bonus
50% up to $1000
9.4


Sign-up Bonus
125% up to $2500
9.2


Sign-up Offer
50% up to $250
9.5


Welcome Bonus
50% up to $1000
9.1


Sign-up Bonus
100% up to $1000
8.4


Sign Up Offer
100% up to $300
8.9


Sign-up Bonuses
100% up to $150
8.7