Cage Warriors 163 Preview: Omiel Brown vs. Giannis Bachar Prediction, Odds, and Picks (Nov 11)
MMA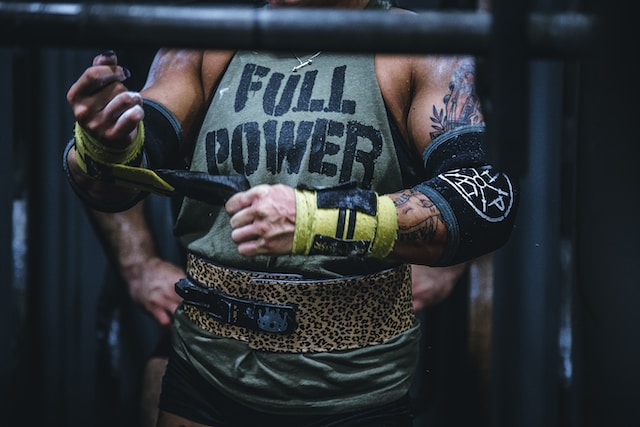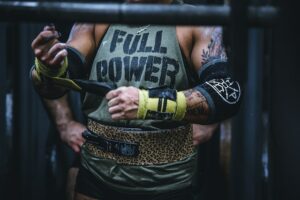 Omiel Brown and Giannis Bachar fight for the Welterweight title in the Cage Warriors 163 main event.
Brown is an English fighter who's got a 100% finish rate with his most recent win happening by a spectacular uppercut KO.
Bachar is a hard-hitting knockout expert who's got a KO-to-win ratio of 87.5%.
The Cage Warriors 163 odds suggest the event headliner, Omiel Brown vs. Giannis Bachar, is going to be a hell of a fight. Brown is seen as a slight -175 favorite to win the main event in London, but Bachar's CW163 odds aren't miles away. He's priced at +145 at BetOnline.
This shouldn't surprise you as both fighters are famous for having a nuclear option in their fists. Brown's last fight saw him turn the light off for his opponent with a breathtaking uppercut, while Bachar's most recent win came after he unleashed a barrage of punches on his rival.
Plus, both Brown and Bachar are super-motivated to win on Saturday, November 11. It's because they're fighting for the vacant Cage Warriors Welterweight title. So, who's gonna become the new CW champ? Scroll down to our Brown vs. Bachar prediction to find out!
---
How to Watch
When: Saturday, November 11, 2023, at 12:30 p.m. ET
Where: Indigo at the O2, London, England
How to Watch: UFC Fight Pass
---
Odds
---
Fight Preview
Omiel Brown is an English fighter who fought four amateur fights between 2015 and 2019, before inking a professional deal with Cage Warriors. This is the only promotion in which he's fought professionally so far, getting to a 6-2 record.
Both of his losses happened by decision (one by a split and one by unanimous decision), while each of his wins happened by a finish. He defeated two opponents by submission and four by knockout/technical knockout.
One of those KO wins happened against Jesse Urholin in his most recent fight, which saw Brown launch an epic uppercut to put his opponent to sleep. Actually, it's the uppercut finish that booked him the ticket to the Cage Warriors 163 main event.
Brown is a fun fighter to watch, and so is his CW163 opponent, Giannis Bachar. The Greek-Swedish fighter is 8-2 with seven of his wins happening by KO/TKO. When it comes to his losses, they both happened a long time ago, in 2016.
Since then, he's 7-0, with wins over some really good opponents in Brave FC, Titan FC, and Cage Warriors. In his most recent fight, we saw Bachar knock out Carlo Pedersoli, the grandson of legendary B-movie actor Bud Spencer.
---
Omiel Brown vs. Giannis Bachar Prediction
Our Cage Warriors 163 prediction for the main event is that this is going to be a bloody fight that's not going to last until the final bell. But who's gonna finish who?
READ ALSO: UFC 295 Preview: Mackenzie Dern vs. Jessica Andrade Prediction, Odds, and Picks (Nov 11)
Brown will have the crowd on his side, but that can make him reckless, which is something Bachar can take advantage of. We think he's got what it takes to shush the crown at the O2.
Free Pick: