What Does 'Any Other Result' Mean in Betting?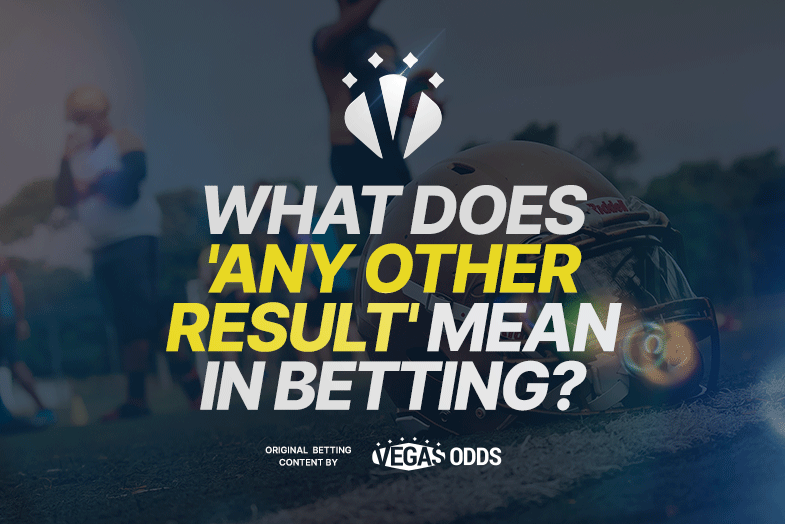 "Any Other Result" simply means any outcome for a specified event that isn't covered by the available betting markets from a specific sportsbook.
For Example
You will find markets where a sportsbook offers two options – Either team to win the game. In the event of a draw or a tie, neither selection is successful as the match has ended in 'any other result'. Typically in this situation, your bet will be lost.