What is an 'Action Reverse' Bet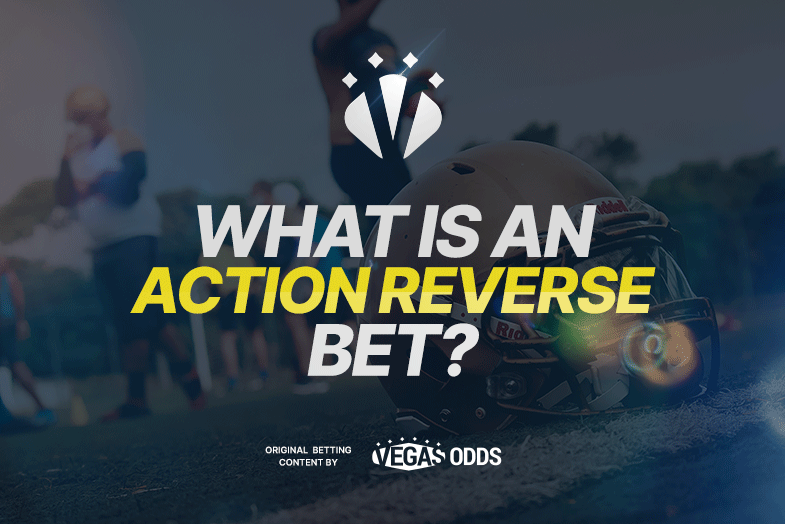 An action reverse bet is a type of wager in which the bettor places two related bets on different events. The bettor will place one bet on one event and the opposite bet on the other event. This type of bet allows the bettor to hedge their bets and potentially increase their winnings. However, there is a greater risk of losing money with an action reverse, as both bets must win in order to make a profit.
For Example
To make an action reverse bet on an online sportsbook, you will first need to identify a bet type that allows for an action reverse. Some online sportsbooks offer this bet type, while others may not.
Once you have identified the bet type, you can select the desired action reverse and make your wager. Depending on the sportsbook, you may be able to select multiple options for the action reverse, or you may be limited to one particular action reverse. Make sure to read the details of the bet type and the wager before placing your bet.
Always Keep in Mind
Reverse bets can be complicated and costly if not understood correctly.
You can lose more money than you intended to bet if you do not know how to properly structure a reverse bet.
It involves betting both for and against the same outcome, meaning your losses will also be doubled if the outcome does not go your way. To avoid this risk, it is important to carefully consider the odds of the bet and the potential payout and losses before making the bet.
Additionally, it is important to never bet more than you are willing to lose.