What Is 'Bad Beat' in Sports Betting?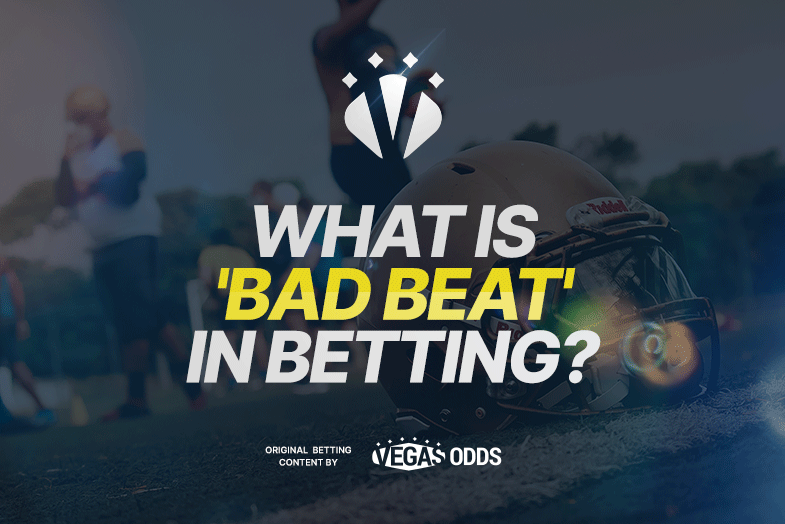 A bad beat in sports betting is when a bettor has a very strong chance of winning their bet, but they end up losing due to an unexpected last-minute event.
For Example
The Atlanta Falcons blowing a 28-3 lead in Super Bowl LI
The New Orleans Saints losing on a walk-off 61-yard field goal in the 2019 NFC Championship game
The Boston Red Sox losing the 2018 ALCS after being up 3-0 in the series
The Toronto Raptors losing Game 5 of the 2019 NBA Finals after leading by 3 with less than 30 seconds remaining.