What Is a 'Bubble' in Sports Betting?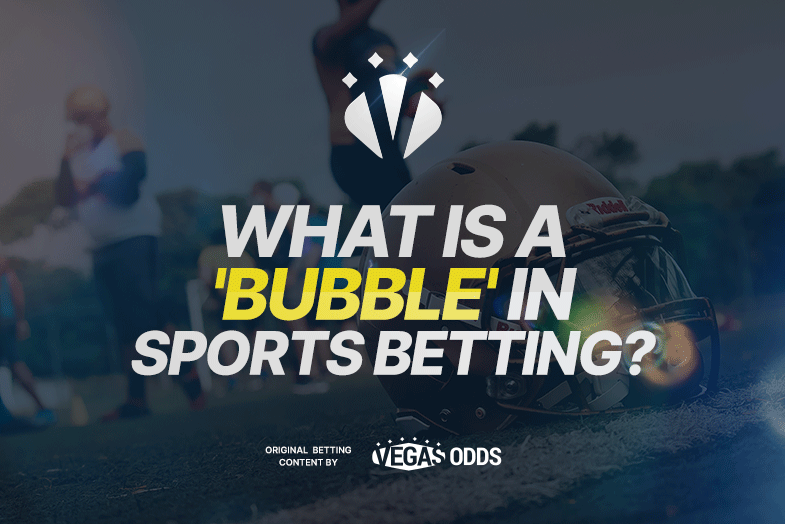 A "bubble" is a wager placed on a specific outcome that is usually too close to call. A good example would be the outcome of a coin flip or picking red or black in roulette. While the odds may not always be exactly 1:1, they tend to be very close.
Why Would You do This?
These types of bets are attractive to bettors because you have a strong chance to effectively double your money. It's important to remember that the odds of losing tend to be just as high, and if your selection is incorrect then you will lose your stake.