What Is a 'Capper'?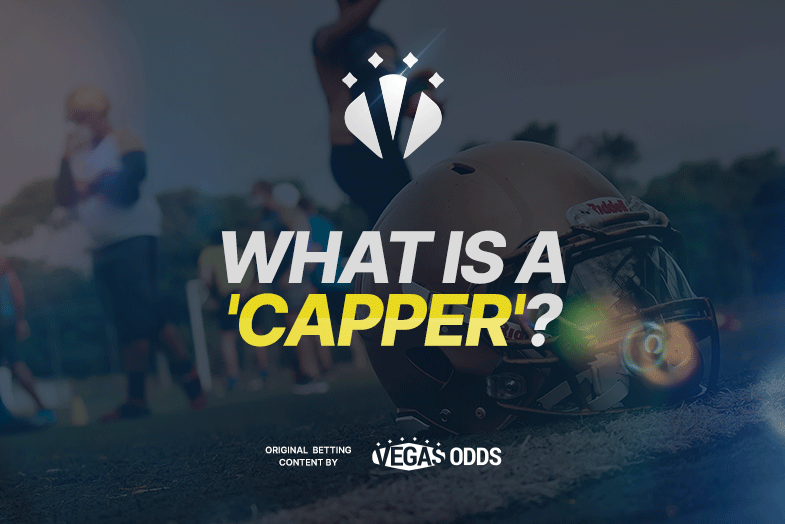 A capper is an individual or organization that provides tips and advice on upcoming sporting events. These tips may include predictions about the outcome of the event, as well as advice on which bets to make.
Why Would a Bettor Use a Capper?
They use their knowledge of the game and its players to analyze trends, look for value, and provide bettors with an informed opinion about which bets to make. Cappers can help bettors make informed decisions and increase their chances of winning.
Bear in mind that Sportsbooks will alter their lines depending on the volume of wagers placed on an event. The majority of bettors may make a selection that alters the line, but a capper may look at trends and historical results to suggest that there is value in taking the underdog.