What Does 'Cover the Spread' Mean?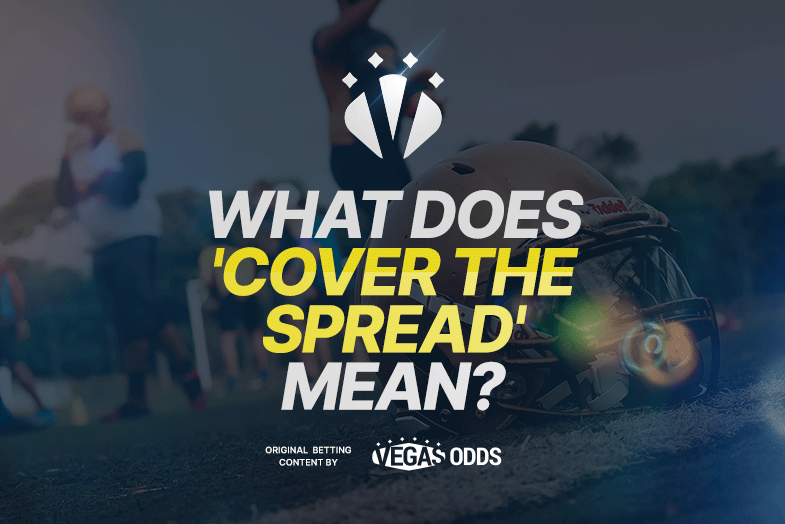 "Covering the spread" refers to when a team or player beats the point spread set by the sportsbook. When a bookmaker sets a point spread, they are essentially giving points to the underdog and taking them away from the favorite in order to create a more even matchup. If the underdog covers the spread, then the bettor who bet on them will win their wager.
Example of Covering the Spread
To cover the spread, the underdog either needs to win the game or lose the game by fewer points than the spread total. As an example, if the underdog was given 6.5 points on the spread and went on to lose the game 27-21 then they would 'cover the spread' because the difference in the game was only six points.
For a favorite to 'cover the spread' they need to both win the game and win it by a margin larger than the spread total.
Best Online Sportsbooks for Spread Betting
9.7


First Deposit Bonus
50% up to $1000
9.4


Sign-up Bonus
125% up to $2500
9.2


Sign-up Offer
50% up to $250
9.5


Welcome Bonus
50% up to $1000
9.1


Sign-up Bonus
100% up to $1000
8.4


Sign Up Offer
100% up to $300
8.9


Sign-up Bonuses
100% up to $150
8.7