What Are 'Dead Heat Rules' in Betting?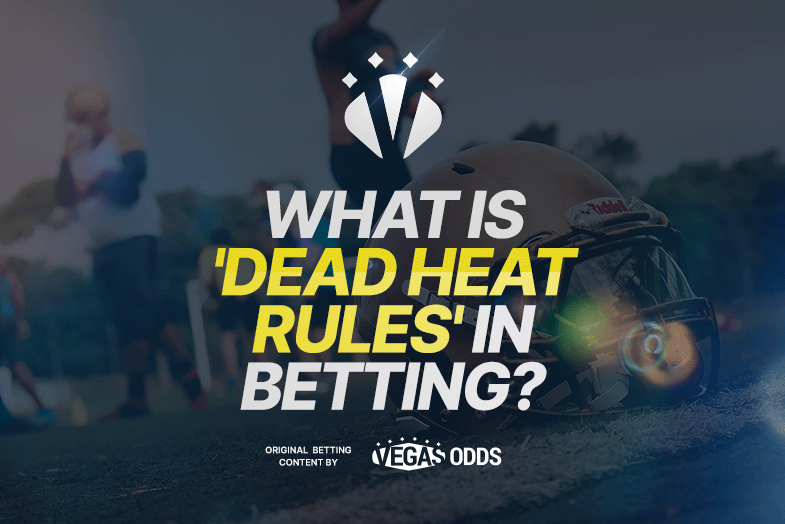 Dead heat rules in sports betting refer to the result of a betting market when two or more competitors finish in a tie for first place. In this case, the total amount of money wagered on the market will be divided equally among all of the winning bets, regardless of how much money was wagered on each competitor.
When Can You Get a Dead Heat in Betting?
It's important to note that dead heat rules don't apply in sports games where the game ends in a tie like a football or soccer. The most common example would be a horse race where two or more horses cross the line at the same time and both are declared the winner. The two other sports where a dead heat would be commonly seen are greyhound racing and golf.
---
How Are Dead Heat Payouts Calculated in Betting?
There isn't an industry standard when it comes to payouts for dead heat bets, however, it's most common to see a bettor receive half of the winnings if two competitors are tied, or a third if it's three, and so on.