What Does 'Draw No Bet' Mean?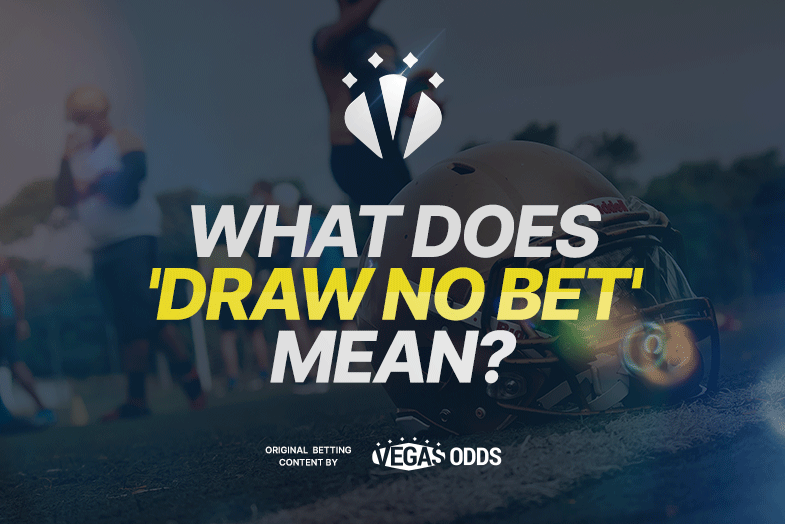 Draw No Bet (also known as "DNB" for short or "PK"), is a type of bet similar to a regular match-betting wager, but with an added safety net in case of a draw or a tie. In a DNB bet, the stake is returned to the bettor if the game ends in a draw.
Difference Between Double Chance and Draw No Bet
While both bets offer a safety net in the outcome of a draw or a tie, there is a notable difference. In a double chance bet you can pick a draw as two of your three outcomes and still win the bet, whereas with DNB the draw simply means that your stake will be returned to you.
Does DNB Affect my Odds?
Yes – As DNB reduces the risk involved with a bet, the potential for return will be less as the odds are lower.