What Does 'Halftime/Fulltime' Mean in Betting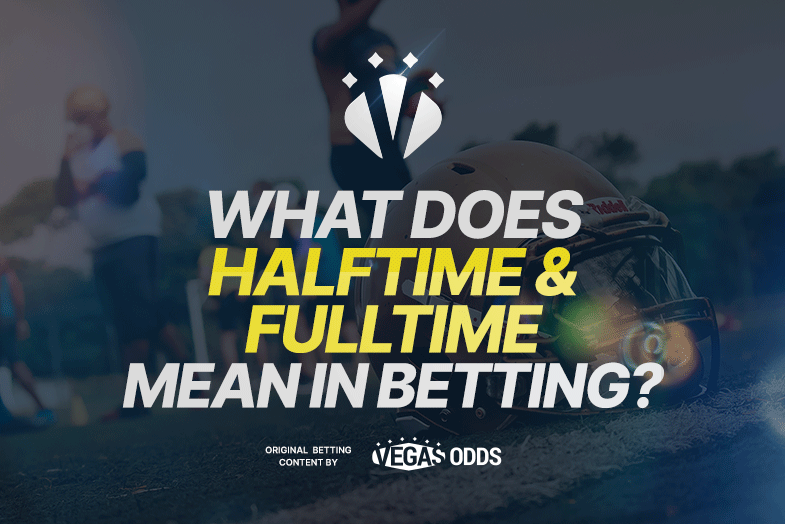 Halftime (HT) and Fulltime (FT) are terms to mark the break halfway through the game and the end of a game. Both events are the major landmarks where bets are settled. The majority of moneyline bets are wagered on the outcome at the end of the game (fulltime), however, you can also bet on the outcome of the first or second half which takes place either side of halftime.
As HT offers teams a chance to regroup and make adjustments or changes, some sportsbooks may suspend markets at half time until it's clear if any changes have taken place.