What Does 'Home/Away' Mean in Betting?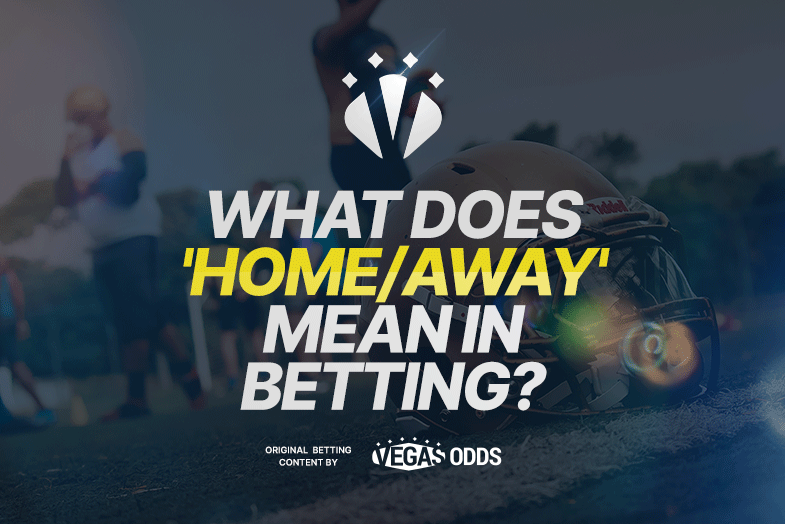 Home/Away refers to the location of the team playing in a given game. The home team is the team playing on their home court or field, while the away team is playing on the opponent's court or field. When betting on a game, the location of the team is an important factor in determining the sportsbook's odds and lines. Generally, the home team is favored to win, as they are typically more familiar with the venue, have the home crowd's support, and may benefit from certain rules that favor the home team.
How Much Does Home Advantage Matter in Sports?
Ultimately, it comes down to how good the teams are. If the away team is obviously more talented then they'll probably still win, but the stats do show that the win percentage in sports is higher for the home team:
NFL – 55.6%
NHL – 57.6%
NBA – 60%
MLB – 54%
Soccer 50% (Away win is around 28%, ties around 22%)
There is no hard and fast rule for home advantage as some home fans are notoriously more passionate than others, but it's important to factor this into your betting choices.