What Is the Meaning of 'HT/FT'?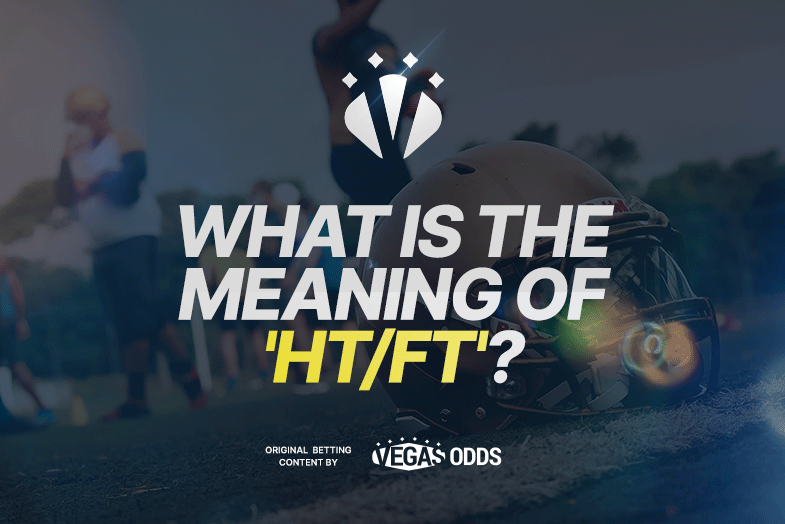 HT/FT stands for Half Time/Full Time. It is a bet in which a bettor must predict the result of a game at both half-time and full-time – It doesn't need to be the same team that is winning at the end of either half and a tie is also an option for either HT and/or FT.
How Does HT/FT Betting Work?
HT/FT betting is particularly popular with soccer, but it can also be done for any sport which has a designated halftime break. Baseball is an obvious exception however there is an option of F5 betting which looks at the opening 5 innings.
The best way to think of a HT/FT bet is that the bettor is required to make a moneyline selection for the overall result at HT and then again at FT. The three options will be either the home team to be winning, the away team to be winning, or a tie. You don't need to make the same selection for HT and FT.
Why is HT/FT Betting Popular?
HT/FT betting is particularly popular when backing a heavy favorite as the odds will be higher for a HT/FT bet than a standard moneyline wager.