What Does 'Keep Bets' in Bet Slip Mean?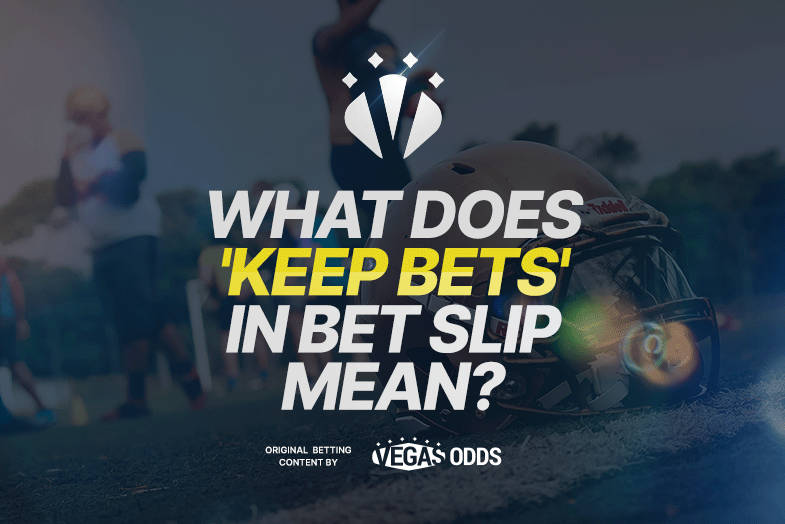 "Keep bets" on a bet slip means that the bettor intends to keep their bet active and not cancel it. This can be done by checking the "Keep bets" box on the bet slip.
The main example of this would be found on an online sportsbook, particularly if you've built a large parlay with multiple selections. 'Keep bets' allows you to retain the same selections to either place another wager on or to vary a few selections without having to start again.