What Does 'No Action' Mean in Sports Betting?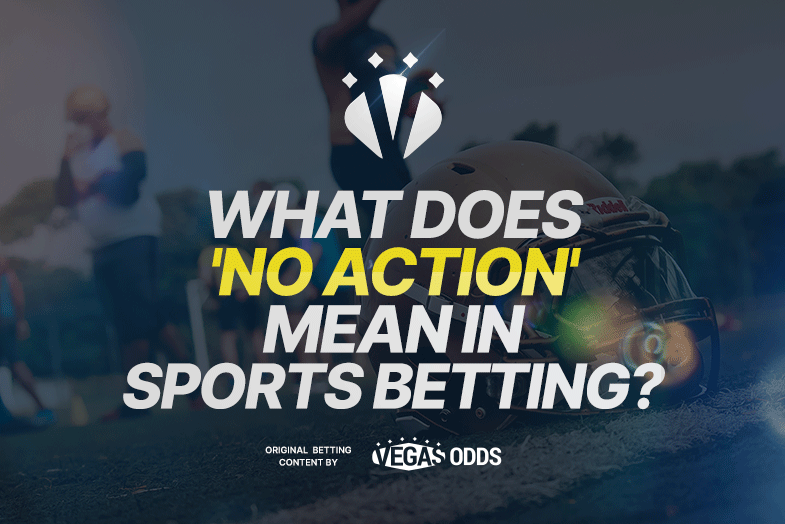 No action in betting means that all wagers placed on a particular event are refunded and the bet is considered void. This can occur if a game is canceled or postponed, or if the event is declared invalid.
The most notable recent example came from the 2022 NFL Regular Season game between the Buffalo Bills and the Cincinnati Bengals which was canceled after a medical emergency involving Damar Hamlin. All bets were considered as void or 'no action' and stakes returned as the game wasn't restarted or rescheduled.