What Does 'NRFI' Mean in Betting?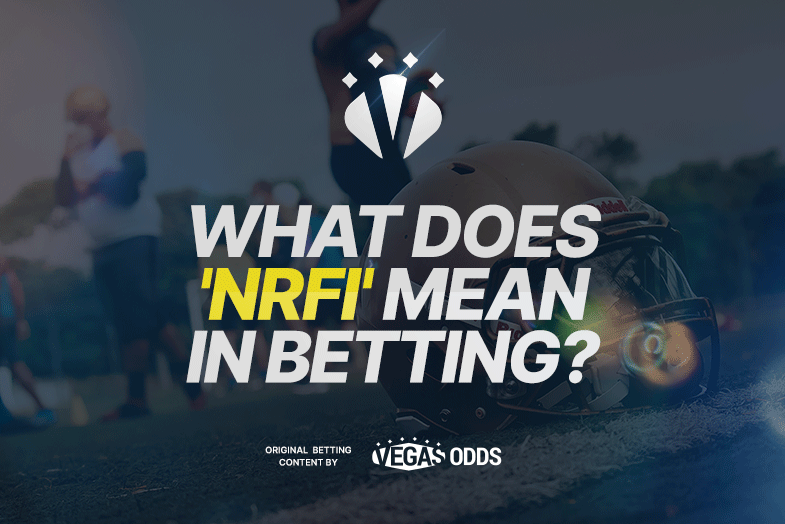 NRFI (short for "No Run First Inning") is a type of baseball betting that allows bettors to wager on a game without the result of the first inning being included in the wager. This type of wager is popular with those who believe that the first inning of a game can be unpredictable, and thus do not want their wager to be affected by the outcome of the first inning.
How Common are Runs in the First Innings in MLB?
Stats for the 2022 season show a variance of 0.7 runs in the first inning for the best team and 0.27 for the worst team, therefore showing how influential the first inning can be.
Best Online Sportsbooks for MLB Betting
9.7


First Deposit Bonus
50% up to $1000
9.4


Sign-up Bonus
125% up to $2500
9.2


Sign-up Offer
50% up to $250
9.5


Welcome Bonus
50% up to $1000
9.1


Sign-up Bonus
100% up to $1000
8.4


Sign Up Offer
100% up to $300
8.9


Sign-up Bonuses
100% up to $150
8.7