What Is a 'Passing Touchdown' in Betting?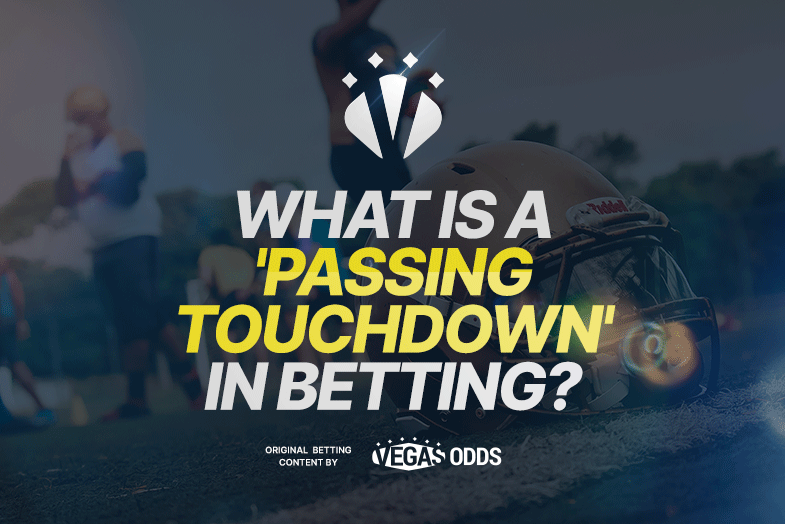 Passing touchdown in sports betting is when a bettor wagers that a particular team's quarterback will throw at least one touchdown pass during the course of a game. This type of bet is typically offered in football and is often available in both the regular season and postseason as a prop bet. The payout for this type of wager will depend on the odds set by the sportsbook, but it typically pays out more than the standard moneyline bet.
Passing Touchdown Betting vs Touchdown Scored Betting
You can also find prop bets on a player to score a TD, and it's important to know the difference when placing the wager. The passing TD requires the QB to throw the TD to someone else in order for the bet to be successful. If the QB runs the ball into the endzone this wouldn't be classed as a passing TD, but it would count as scoring a TD. Depending on the player, the odds for the QB to score a TD by either running or receiving the ball in the endzone can be high.
Best Online Sportsbooks for Prop Betting
9.7


First Deposit Bonus
50% up to $1000
9.4


Sign-up Bonus
125% up to $2500
9.2


Sign-up Offer
50% up to $250
9.5


Welcome Bonus
50% up to $1000
9.1


Sign-up Bonus
100% up to $1000
8.4


Sign Up Offer
100% up to $300
8.9


Sign-up Bonuses
100% up to $150
8.7