What Is a 'Pick 6' in Football Betting?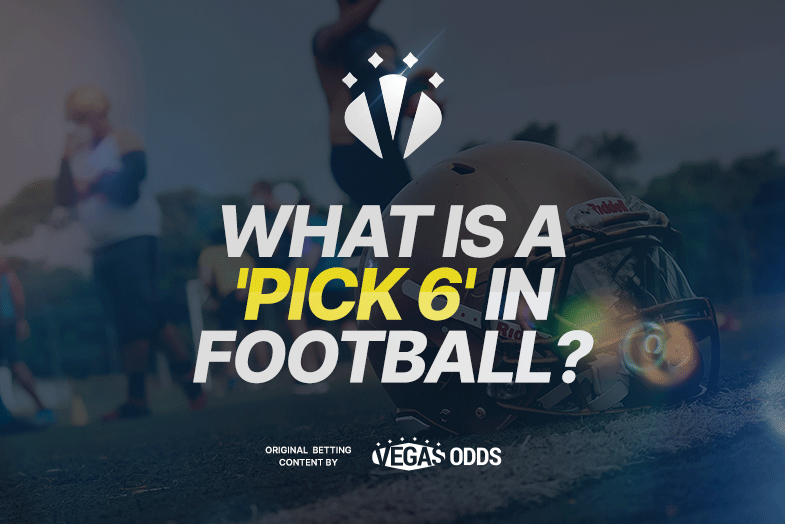 Pick 6 in football betting is a type of parlay bet that requires the bettor to correctly predict the winner of six consecutive NFL games. The bettor must have all six picks correct in order to win the bet, and the payout is usually quite large. The odds of correctly predicting all six games are quite low, so it is a very high-risk bet.
Pick 6 is better known as a footballing term for an interception that is returned for a touchdown – hence the name translating into a parlay for 6 games.
Best Online Sportsbooks for NFL Betting
9.7


First Deposit Bonus
50% up to $1000
9.4


Sign-up Bonus
125% up to $2500
9.2


Sign-up Offer
50% up to $250
9.5


Welcome Bonus
50% up to $1000
9.1


Sign-up Bonus
100% up to $1000
8.4


Sign Up Offer
100% up to $300
8.9


Sign-up Bonuses
100% up to $150
8.7