What Is a 'Prop 'Bet?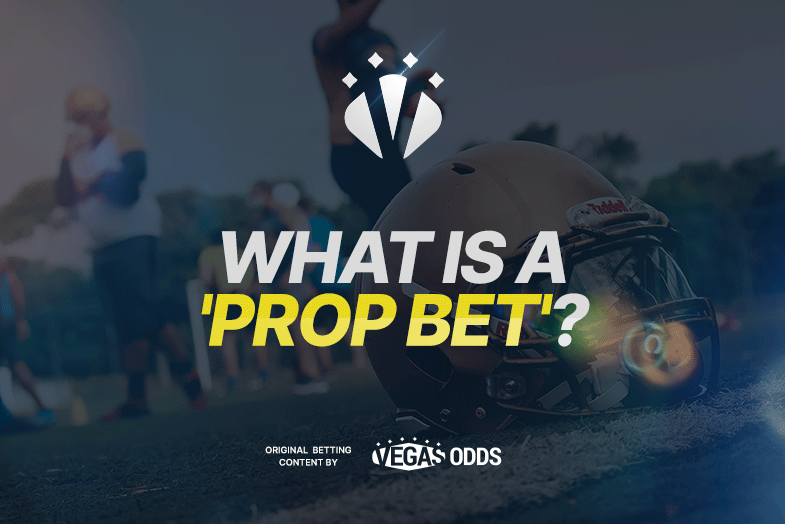 Prop bets (short for "proposition bets") are wagers on outcomes or events not directly tied to the outcome of a game or event, such as the number of points scored by a specific player or the number of three-pointers made by a team. They offer a fun way to add variety to sports betting and can be profitable if you have an understanding of the sport and players involved.
There are hundreds, potentially thousands of prop betting lines available for every sport so it's a great way to use your sporting knowledge to make some money. They can include everything from a QB to throw for a certain number of yards to the number of cards given in a soccer game.
Best Online Sportsbooks for Prop Betting
9.7


First Deposit Bonus
50% up to $1000
9.4


Sign-up Bonus
125% up to $2500
9.2


Sign-up Offer
50% up to $250
9.5


Welcome Bonus
50% up to $1000
9.1


Sign-up Bonus
100% up to $1000
8.4


Sign Up Offer
100% up to $300
8.9


Sign-up Bonuses
100% up to $150
8.7