What Is 'Rollover' in Betting?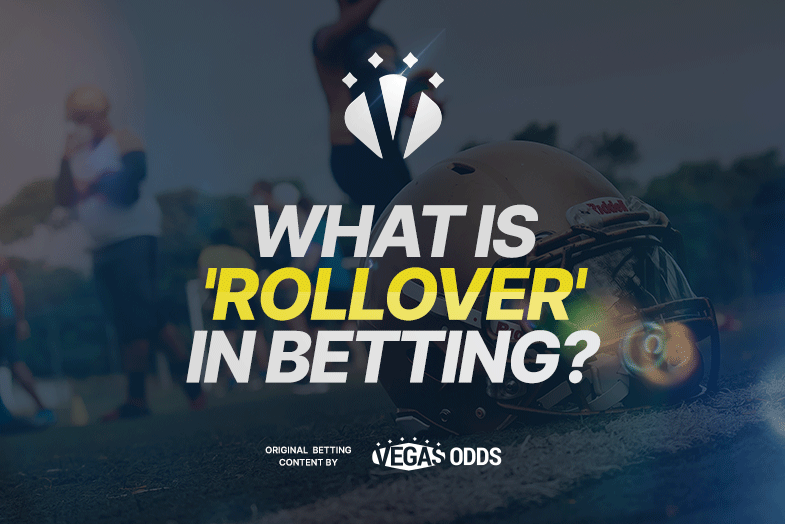 Rollover refers to the requirement that a customer must bet a certain amount before they can withdraw any winnings from their sports betting account. This is often a multiple of the initial deposit and must be wagered on a particular sport or within a certain period of time. Rollover requirements are a way for sportsbooks to ensure customers continue to place bets with their service.
How Does Rollover Work With Online Sportsbooks?
If a customer deposits $100 and the sportsbook has a 10x rollover requirement, the customer must wager a total of $1,000 before they can withdraw any of their winnings. The customer may be required to place their bets on the sportsbook's designated sports, such as football, basketball, or baseball, within the specified time period.