What Is 'Set Betting' in Tennis?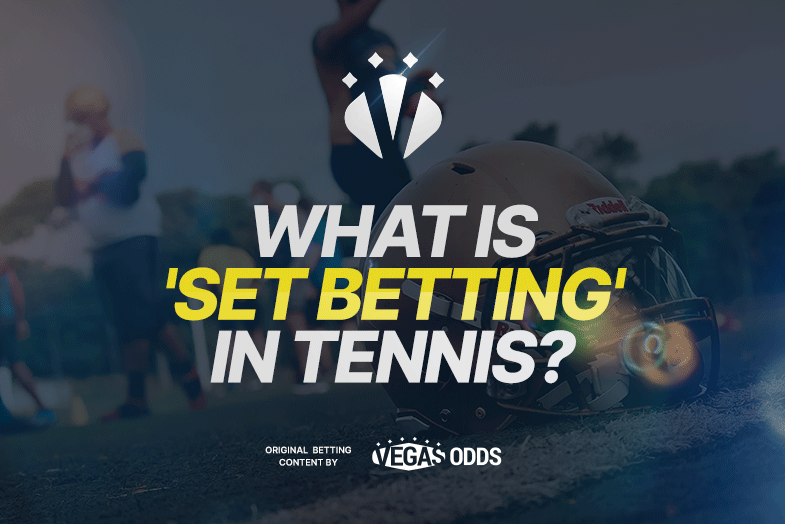 Set betting, mostly used in tennis, involves betting on the outcome of a particular set rather than the outcome of the entire match. This can be useful in games where one player might be a heavy favorite, however, you think they may start slowly and drop the first set.
Why is Set Betting Popular in Tennis?
There is rarely any value in betting on a favorite like Novak Djokovic who will usually be a heavy favorite while betting on the underdog is a bad idea considering in 2022 he had a win percentage of 87.2%. over 47 games.
In those 47 games, he did drop the 1st set 11 times (he was 7-4 in those 11 games). This demonstrates that there can be value found in set betting rather than placing a wager on an entire game.
Best Online Sportsbooks for Tennis Betting
9.7


First Deposit Bonus
50% up to $1000
9.4


Sign-up Bonus
125% up to $2500
9.2


Sign-up Offer
50% up to $250
9.5


Welcome Bonus
50% up to $1000
9.1


Sign-up Bonus
100% up to $1000
8.4


Sign Up Offer
100% up to $300
8.9


Sign-up Bonuses
100% up to $150
8.7