What Is a 'Tote Bet' in Horse Racing?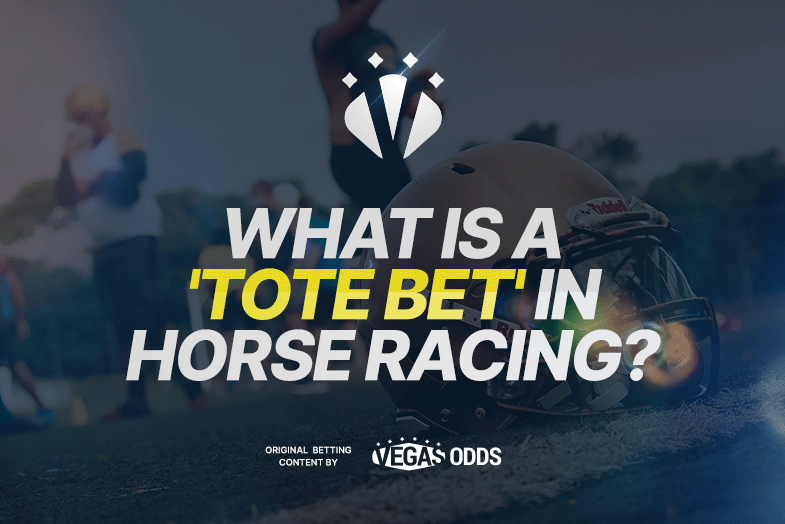 A tote bet is a betting pool popular in horse racing where bettors pool their money together and the pot is divided among those who have placed a winning bet and is a form of pari-mutuel betting.
Is Tote Betting Right for Me?
As betting on the tote isn't a form of 'fixed-odds' betting, there's a chance that you will win more money than you would in a standard bet, but you can also win less depending on who the others have placed their wager on.
It can also be confusing to newcomers as the nature of the system makes it hard to determine what the true odds of a horse are so it's harder for non-experts to identify where the value is.
Best Online Sportsbooks for Horse Racing
9.7


First Deposit Bonus
50% up to $1000
9.4


Sign-up Bonus
125% up to $2500
9.2


Sign-up Offer
50% up to $250
9.5


Welcome Bonus
50% up to $1000
9.1


Sign-up Bonus
100% up to $1000
8.4


Sign Up Offer
100% up to $300
8.9


Sign-up Bonuses
100% up to $150
8.7