Betting 101: What Does Parlay Mean?
Guides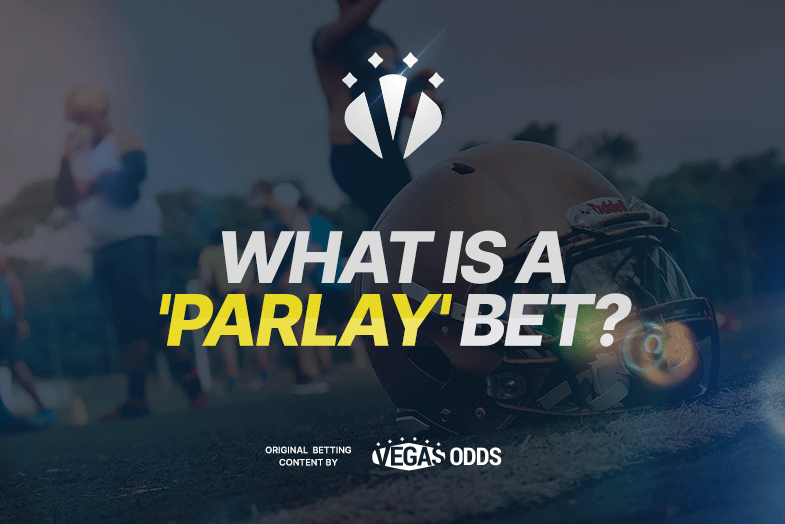 Those who are new to betting may think that their only option is to place a wager on one specific outcome, but you do have the ability to place one wager on multiple outcomes – This can include regular game picks or prop bets.
In sports betting, a parlay refers to a set of multiple bets made together at one time. In a parlay, all of the individual bets made must be successful for the bettor to win. The odds and payout are typically multiplied by each other in a parlay, making the odds of winning low, but the potential payouts extremely high. A potential parlay could be: "New York Jets to defeat New England Patriots, Tee Higgins over 60.5 receiving yards, and Tyreek Hill anytime TD scorer."
Instead of just the odds of one of those bets, which would likely return about twice as much as you bet, this parlay could have odds of 10/1 or better, which would pay out at least 10 times as much.
In order to win the parlay, the Jets would have to win, Higgins would have to finish with 61 or more receiving yards, and Tyreek Hill would need to have a touchdown. If even one of the three doesn't happen, the parlay is lost. Parlays can be set for as few as two bets and as many as the sportsbook allows, which is often in the dozens. Many sportsbooks offer parlay challenges with a set return percentage for making a set number of picks right, such as a 20x return for 5 picks.
In short, a parlay allows you to increase the risk level in order to obtain better odds, but you need every selection to be successful or you will lose your stake and the entire bet.
Sportsbooks With Parlay Builders + Sign-Up Offers
9.7


First Deposit Bonus
50% up to $1000
9.4


Sign-up Bonus
125% up to $2500
9.2


Sign-up Offer
50% up to $250
9.5


Welcome Bonus
50% up to $1000
9.1


Sign-up Bonus
100% up to $1000
8.4


Sign Up Offer
100% up to $300
8.9


Sign-up Bonuses
100% up to $150
8.7