Betting 101: What is a Prop Bet?
Guides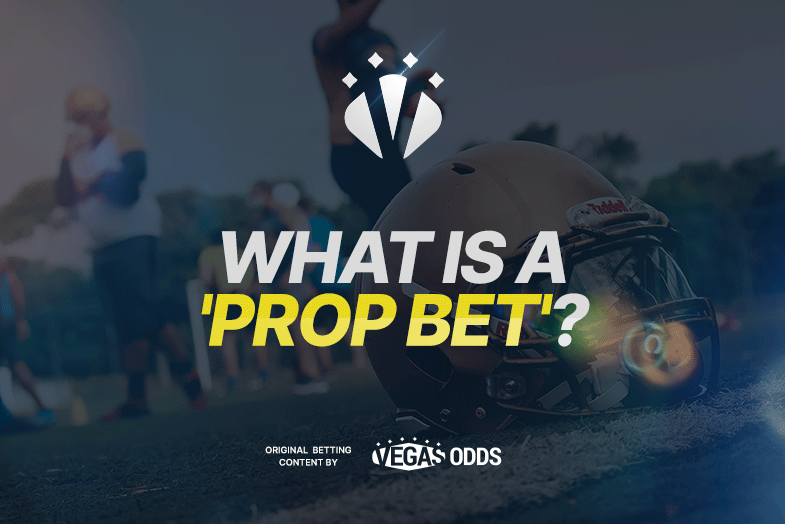 With sports betting becoming increasingly popular, you'll start to hear about markets that go beyond the traditional moneyline, spread, and over/under that have been the staple for many years.
In sports betting, a prop bet refers to a bet that is placed on a specific statistical aspect of the game, rather than the outcome of the game itself. While a typical bet may be; "Seattle Seahawks to win vs New York Giants" or "Houston Astros to win World Series", a prop bet involves events within the game.
An example of a prop bet would be: "Stephen Curry over/under 6.5 3-pointers made". In that bet, you would be betting on the prop of Stephen Curry's 3-pointers made in a game. If you bet the over, and he made 7 or more 3-pointers, you would win the bet. Conversely, you would need him to make 6 or fewer to win the under. More examples of prop bets include: "Ryan Tannehill to pass for 2 or more touchdowns" and "Alexander Ovechkin to score a goal".
Can You Parlay Prop Bets?
A parlay is where you make multiple bets at the same time, and this is an option available with prop betting. Knowledgeable bettors will take advantage of being able to parlay multiple prop selections into one bet, and this will increase the odds of the overall bet. It's important to remember that this comes with an added risk, as generally speaking if one aspect of your parlay bet is unsuccessful then you will lose the entire bet.
Sportsbooks With Prop Betting + Sign-Up Offers
9.7


First Deposit Bonus
50% up to $1000
9.4


Sign-up Bonus
125% up to $2500
9.2


Sign-up Offer
50% up to $250
9.5


Welcome Bonus
50% up to $1000
9.1


Sign-up Bonus
100% up to $1000
8.4


Sign Up Offer
100% up to $300
8.9


Sign-up Bonuses
100% up to $150
8.7