NBA Player Props, Breakdown, Odds, and Picks (Apr 25)
NBA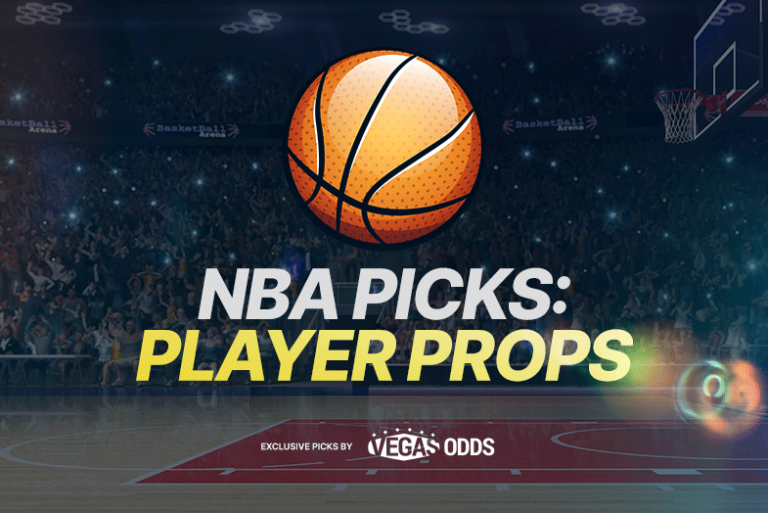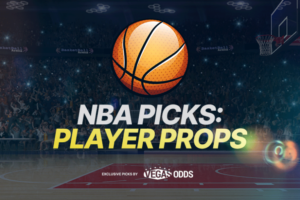 Can Trae Young be Atlanta's savior?
Can Rudy Gobert stop the Nuggets' offense?
Will we see Russell Westbrook continue scoring a lot?
We've got some NBA player props for you!
There are three NBA games on the program this evening. For three teams, the playoffs could end tonight. Knowing this, it's only logical to assume that all the players from those teams are going to give their utmost on the court, which is why we expect to witness some brilliant performances. Let's see which players we expect to shine.
---
Hawks vs Celtics
How to Watch:
When: Tuesday, April 25, 2023, at 7:30 p.m ET
Where: TD Garden, Boston, Massachusetts
Channel: TNT
Odds
Prop Pick
The Celtics lead the series 3-1, meaning that if the Hawks lose in game 5, it's going to be the end of their playoff journey. If there's someone who can save them it's their 24-year-old hero Trae Young. He's been brilliant throughout the season, but especially since the start of the postseason.
In the most recent game, he scored 35 points, while also recording 3 rebounds and 15 assists. Young needs to do at least the same to help the Hawks stay in the competition.
| NBA Player Props | Odds |
| --- | --- |
| Trae Young: Pts + Reb + Ast at least 43 | -106 |
---
Timberwolves vs Nuggets
How to Watch:
When: Tuesday, April 25, 2023, at 9 p.m ET
Where: Ball Arena, Denver, Colorado
Channel: NBA TV
Odds
Prop Pick
The Timberwolves trail 3-1 behind the Nuggets in the playoff series, meaning that they mustn't lose tonight. Unfortunately for them, it's a big ask considering that the Nuggets have been brilliant when playing in Denver. Still, the Timberwolves have no other option but to try.
To stop the Nuggets, they need to do really great in the defense. And that is the job of Rudy Gobert. He's one of the best defensive players in the NBA, who regularly delivers double-figure rebounds. In fact, he's made 10+ rebounds in eight of his last ten games. We think the same will happen tonight. Actually, Gobert will probably record 13+.
| NBA Player Props | Odds |
| --- | --- |
| Rudy Gobert to record at least 13 rebounds | -103 |
---
Clippers vs Suns
How to Watch:
When: Tuesday, April 25, 2023, at 10 p.m ET
Where: Footprint Center, Phoenix, Arizona
Channel: TNT
Odds
Prop Pick
The Clippers started the series with a win but then went on to lose the next three games. Even though they lost, there's one player who did great in those three games – Russell Westbrook.
READ ALSO: Mexican Open Prediction, Preview, and Odds (2023)
In the first game of the series, he scored only 9 points but then went on to score 28 in Game 2. In Game 3, he put away 30 points, while his best scoring performance happened in Game 4 when we saw him score 37. Actually, that's his highest number since May 2021.
| NBA Player Props | Odds |
| --- | --- |
| Russell Westbrook to score at least 26 points | -109 |