Leagues Cup Preview: Inter Miami vs. Cruz Azul Prediction, Odds, and Picks (Jul 21)
Soccer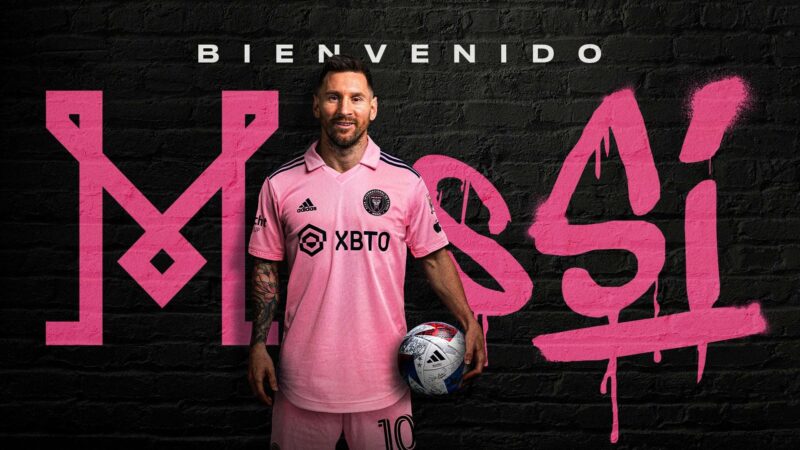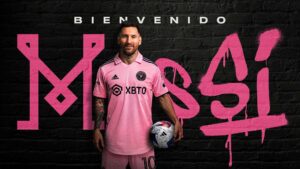 Inter Miami vs. Cruz Azul is the game in which Lionel Messi will make his debut for "The Herons."
The 2023 Leagues Cup opener is taking place on Inter Miami's turf in Fort Lauderdale, Florida.
Cruz Azul is one of the worst Liga MX teams in 2023, with all losses so far in the Apertura.
Lionel Messi is making his Inter Miami debut on Friday, July 21, in the first leg of the 2023 Leagues Cup. "The Herons" are taking on the Mexican side Cruz Azul and are seen as slight favorites. If they do win, it's going to be only their second win in all competitions since May.
---
How To Watch
When: Friday, July 21, 2023, at 8:00 p.m ET
Where: DRV PNK Stadium, Fort Lauderdale, Florida
How to Watch: Apple TV
---
Odds
---
Game Preview
The former boss of FC Barcelona Gerardo "Tata" Martino has been in charge of Inter Miami for nearly a month, but "The Herons" are still without a win under his helm. In fact, they're 0-3-2 with him in the dugout, suffering a humiliating 3-0 loss in their most recent game.
However, good days are on the horizon for this team, as Martino is going to get reunited with two former Barca players, Lionel Messi and Sergio Busquets. We shouldn't waste any words explaining how big of an impact Messi's arrival is going to create. After all, the 36-year-old Argentine is the GOAT of soccer.
When it comes to Busquets, the mere fact that he's a former captain of Barcelona tells how good a player he is. Of course, these two will probably need time to fit in with their teammates, so we might not see them shine straight away. Or will we?
The thing is that the Inter Miami vs. Cruz Azul game will take place at DRV PNK Stadium, in Fort Lauderdale, FL, which is the home venue of "The Herons." Tickets are already sold out, meaning that Messi's gonna have a warm welcome on his debut. And when he's in the mood, he usually shines.
READ ALSO: Women's World Cup 2023: England vs Haiti Prediction, Preview, and Odds (July 22)
Another reason why we might see a Messi/Busquets spectacle on Friday is that their team is squaring off against a sort of mediocre Liga MX team. Cruz Azul is 0-0-3 in the 2023-24 Apertura, with a 1-6 score differential. Further, this team finished seventh in the 2022-23 Clausura with a 7-3-7 record and a negative score differential of 26-34. "The Blue Cross" advanced to the Liga MX Playoffs but lost 1-0 to Atlas in the first round.
---
Inter Miami vs. Cruz Azul Prediction
Even without Mess and Busquets, Inter Miami would still stand a chance against Cruz Azul. The Mexican team just isn't great. That said, knowing that Friday's game will see Messi's (and Busquets's) debut and that it's taking place on Inter's turf, it's only logical to assume "The Herons" are going to win.
Free Pick: